Russia to blacklist foreign officials linked to drug trafficking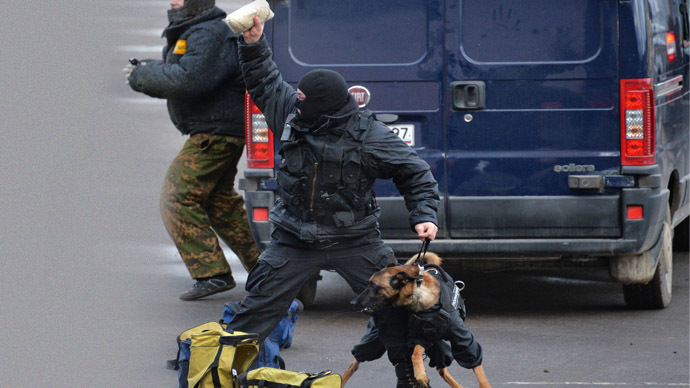 The Federal Drug Turnover Control Service has prepared a bill allowing foreign officials with alleged connections in illegal drug business to be added to a special list, resulting in an entry ban and asset freeze.
The draft document has already been published on a special government website so the public can discuss it.
The current version reads that the sanctions must be applied to "[foreign] people who officially hold state powers and who, through their action or inaction, assist in the avoidance of punishment by people who commit crimes concerning the illegal turnover of drug substances."
It also suggests blacklisting foreigners responsible for activities leading to the lifting of sentences or other cancellation of punishment for those convicted of drug-related crimes.
In addition to the ban on entering the Russian Federation and freezing of all assets in Russian banks and companies, the blacklisted officials would be banned from sponsoring NGOs registered on Russian territory. In case this restriction is violated, the involved NGOs would be shut down, the bill suggests.
Drug Enforcers want the final blacklist to be made by the Foreign Ministry. The particular decisions would be made in accordance with "information of operative importance," but this definition is not explained.
The bill emphasizes the fact that imposing the sanctions does not require a court order because Russian law has a separate provision for people convicted of drug-related crimes.
Current Russian visa rules read that any foreign national, including officials, can be officially refused entry if it contradicts Russia's national interests.
In addition, when the United States introduced the so-called Magnitsky Act - blacklisting Russian officials, police and tax agents and court figures for their alleged role in Human Rights violations - Russia reciprocated with its own bill. Dubbed the Dima Yakovlev Law (and sometimes the Guantanamo List), it imposed sanctions on US officials and civil servants allegedly involved in human rights violations and unlawful prosecution of Russian citizens in the USA.

You can share this story on social media: