Putin pushes nuclear, space defense reform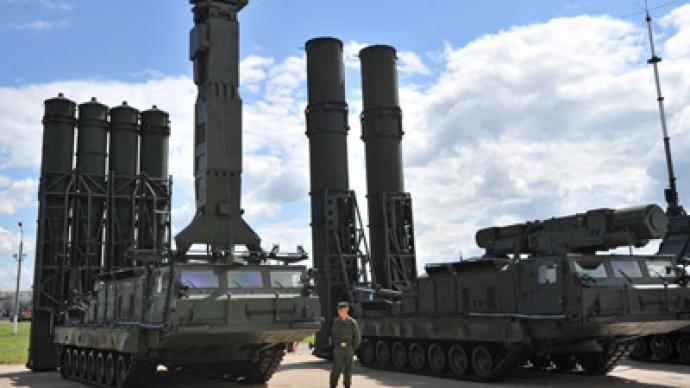 President Putin has said Russia is not planning to enter a new arms race, but urged senior officials to develop the nuclear arsenal further, along with Russia's own air and space defenses, so that no one in the world doubts their effectiveness.
Putin was speaking at a special meeting on the state weapon program that took place in the southern Russian city of Sochi on Thursday. "We are not going to enter the arms race, but no one should have any doubts in the reliability and effectiveness of our nuclear potential, as well as the means of air and space defense," Putin told the meeting.The president pointed out that all nations that possess nuclear weapons and means of air and space attack are currently investing in their development and perfection. They are actively developing the guidance systems and boosting the effectiveness of their observation and reconnaissance systems. Putin again stressed that the nuclear forces were playing a key role in Russia's national security. "The nuclear weapons remain the most important guarantee of Russia's sovereignty and territorial integrity, and play a key role in maintaining the regional balance and stability," he said. As for the space and air defenses, Putin urged the military and weapons designers to keep the weapons constantly ready and to consider the potential enemy's plans for development of offensive weapons. The president ordered that the share of modern weapons be increased to 75-85 per cent for the nuclear forces and to 70 per cent for the space and air defense by 2020. He reminded the officials that the government had allocated sufficient means for this purpose in the recently approved State Armament Program till 2020.
You can share this story on social media: