PACE: Concerns over Georgia's treatment of opposition parties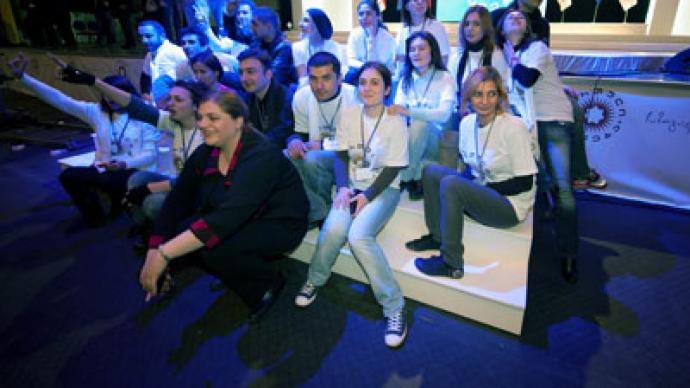 Two officials from the Parliamentary Assembly of the Council of Europe have expressed their concern over the reports of fines and seizure of assets that the Georgian authorities applied to the opposition party Georgian Dream.
The co-rapporteurs for Georgia, Michael Aastrup Jensen (Denmark, ALDE) and Boriss Cilevics (Latvia, SOC), said that the hostile actions of the State Audit Service of Georgia were undermining Georgian Dream's participation in the parliamentary elections due on October 1 this year."The excessive and disproportionate fines levied by the State Audit Service effectively undermine normal political activity by an opposition party" the officials said in a letter published on the PACE website."The upcoming elections, and their democratic conduct, are crucial for Georgia's democratic development. We therefore call upon the Georgian authorities to demonstrate maximum restraint and to ensure that all parties, including the Georgian Dream Coalition, can participate fully in the electoral campaign," the letter reads.As of August 21, the Central Elections Commission of Georgia has registered 21 parties and two election blocs, including the Georgian Dream Coalition for participation in the October parliamentary poll. Eight parties have been denied registration.Georgian Dream is comprised of six political parties: Georgian Dream – Democratic Georgia; the Conservative Party; the Industrialists; the Republican Party; Our Georgia – Free Democrats; and the National Forum. The bloc is headed by Bidzina Ivanishvili, a billionaire businessman who accuses Georgian President Mikhail Saakashvili and his administration of authoritarianism bordering on tyranny, and sets the change of regime in the country as his primary task.From the outset of Ivanishvili's political career the authorities have been seeking to stop it, questioning the businessman's citizenship.