Passing power to Saakashvili 'gravest sin' – Shevardnadze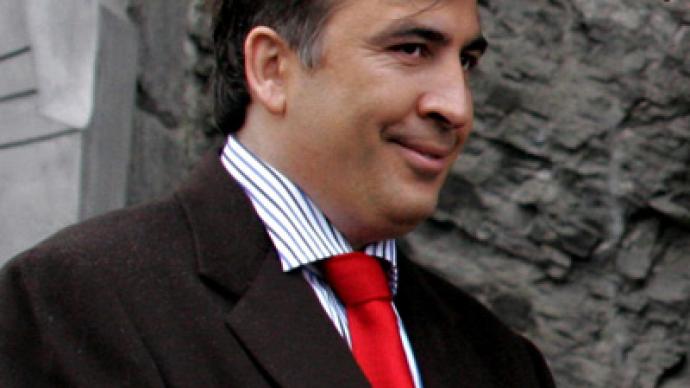 Former Georgian President Eduard Shevardnadze has apologized for letting Mikhail Saakashvili take power in 2003 and pledged support to Saakashvili's rival Ivanishvili and his Georgian Dream party.
Shevardnadze said he had no other option but to resign ahead of term, but he was ready to repent and apologize 'a thousand times' before the Georgian people for passing presidential powers to Mikhail Saakashvili. "I admit my mistake and apologize before the people," the former Georgian leader said in an interview with the Asaval Dasavali newspaper.Shevardnadze went on to say that Mikhail Saakashvili has established a dictatorship in the country but still was unable to solve Georgia's main problems. The former president warned the incumbent was still capable of risky escapades.The former President told the newspaper that he personally 'just as all Georgian people', was supporting the Georgian Dream party founded and headed by billionaire businessman Boris Ivanishvili. "I am sure that Ivanishvili would win and will be able to start a dialogue with Russia concerning the restoration of Georgia's territorial integrity. Such a dialogue is fully in the interests of the Georgian people," Shevardnadze said.The experienced Soviet politician, Shevardnadze was elected President of Georgia in 1995, soon after the country declared its independence. During the 2003 'Rose Revolution' he was forced to resign and pass power to Mikhail Saakashvili who has ruled Georgia ever since.
You can share this story on social media: