Poverty and corruption feed extremism in North Caucasus – Putin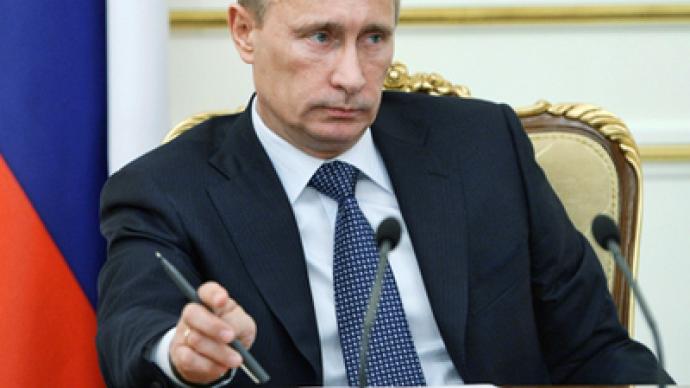 Prime Minister Vladimir Putin has demanded that drastic measures be taken in the North Caucasus to improve security and living standards.
The radical changes are needed in the region where people are suffering from poverty, unemployment, corruption and lawlessness, Putin said on Friday. He was speaking at a session of the government's commission for the socio-economic development of the North Caucasus Federal District. Deteriorating economic and social factors feed terrorism and extremism, the premier noted. "Our task is to reverse the situation in the North Caucasus," he said. The standards of living should be improved and security ensured, Putin stressed. People should have the possibility to work peacefully on their own land, the prime minister said. He ordered ministers and regional officials to take drastic measures that could help eradicate poverty, unemployment, corruption and poor education. The government will oversee the plan to implement 400-billion-rubles worth of investment projects in the North Caucasus in 2011. About 400,000 jobs will be created in the North Caucasus within the next decade, Putin said. According to him, 37 large projects will be fulfilled. The government has also established a joint-stock company to develop health resorts in the region.
You can share this story on social media: