Putin urges ban on officials' foreign bank accounts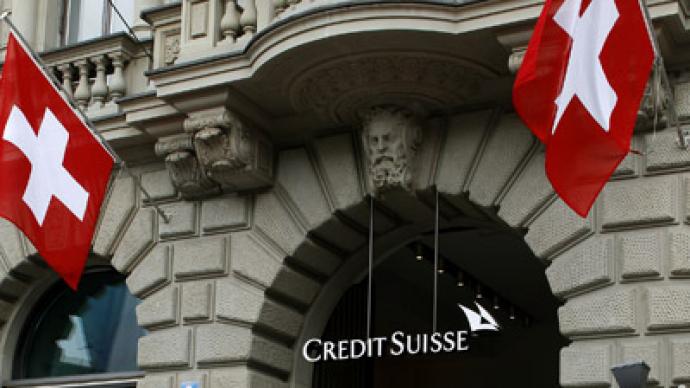 As part of the anti-corruption crusade, President Vladimir Putin has submitted bill to the lower house of Parliament to prohibit Russian state officials, their spouses and underage children from holding foreign bank accounts.
The ban would apply to all high-ranking officials as well as employees of state funds and corporations, and members of the Central Bank's board. An exception will be made for civil servants working as official Russian representatives abroad. If the proposed law comes into effect, civil servants will be given three months to get rid of their foreign savings and stocks. Those who fail to do so will lose their jobs.The main objective of the legislation, the document states, is to provide Russia's national security, increase investments into the country's economy and make the fight against corruption more efficient. Earlier in December, during his annual address to the Federal Assembly, Putin urged members of parliament to support the ban. He underlined that the limitations would appeal to all officials involved in making key decisions, such as the President, the Administration, deputies, senators and their close relatives.Meanwhile, a similar bill is being considered by the State Duma and has already been approved in its first reading. In addition to banning officials from keeping their savings abroad, the draft law proposed by deputies last summer also forbids them to have foreign property. Besides that, it introduces fines of up to ten million roubles ($ 330,000) or a jail term of up to five years as punishment for violations.Both presidential and lawmakers' bills will be adopted as a single package, the Duma Deputy Speaker Sergey Zheleznyak explained. The range of state officials and civil servants who will be subject to limitations will be defined based on President Putin's proposal, he said. Officials will be allowed to have property abroad, but it will have to be declared irrespective of its value.
You can share this story on social media: