Medvedev starts Middle East Tour in Palestinian territories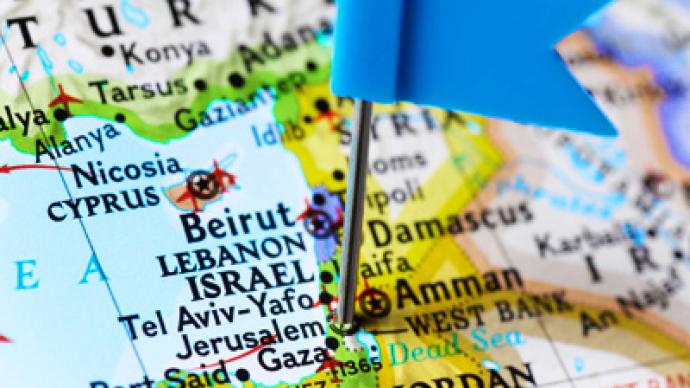 Russian President Dmitry Medvedev has kicked off his visit to Jordan and the Palestinian territories to discuss the Middle East settlement and establishing the Palestinian state.
The Russian leader's visit is expected to strengthen the traditions of friendship and mutual respect that had been historically set between the Russian and the Palestinian peoples, a source in the Kremlin said ahead of the trip. Dmitry Medvedev and the President of the Palestinian National Authority Mahmoud Abbas will also discuss the multi-sided assistance to the Palestinians, in particular, the supplies of Russian humanitarian aid. Russia established official bilateral relations with the Palestine Liberation Organization in 1974 and in 1990 the PLO representation office was transformed into the Embassy of the PalestinianState. The contacts were maintained at the highest level, with meetings between the two presidents taking place every year since 2005. The current visit of the Russian President to the Palestinian Authority is unique in one way – it will not coincide with a visit to Israel and no talks with any Israeli officials will take place. However, this is not a political statement, but a consequence of a strike in the Israeli Foreign Ministry. Russia had to cancel the previously planned visit about a month ago because Israeli diplomatic staff threatened to disrupt it if it was to take place during the strike. The Russian Foreign Minister said at a recent press conference that the president's visit to the Palestinian territories is not connected with the cancelling of the Israeli visit and called all such allegations mere speculation. Apart from political talks Russian and Palestinian leaders are expected to sign several agreements in the field of agriculture, sports and telecommunications. The Russian president also intends to visit Russia's sites in the Holy Land and to open a Russian art museum n the town of Jericho.
You can share this story on social media: