Palestine should have its own state – Russian deputy FM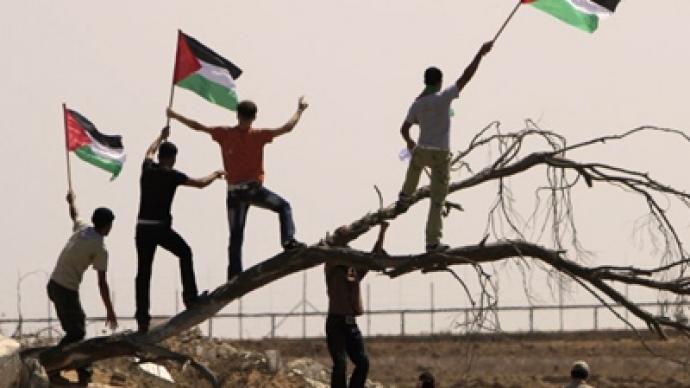 Russia's Deputy Foreign Affairs Minister Alexander Saltanov, who recently visited the Middle East, says a co-ordinated global response is vital for resolving the conflict in Israel and ending the suffering of Palestinians.
The present situation has shown the need for the international community to step up its participation and assistance in the solution of the Palestinian problem, said Saltanov. "Russia's permanent approach is that it's easier to find a solution to complex international problems through a collective approach, which should be unbiased and should take account of the interests of all the parties involved in this or that conflict." The first step to that solution would be to increase the significance and raise the effectiveness of the international "quartet" of peace brokers, believes Saltanov. "That's exactly why we have called for the earliest convocation of a new ministerial meeting of the international 'quartet' with the aim of not only discussing the status quo, but also for pondering, jointly and profoundly, on what we should do to prevent the peace process of entering a critical stage."In the long run, the resolution of the conflict should lead to the final settlement, a settlement that would lead to the creation of an independent Palestinian state, believes Salatanov. "The fact that calls for the recognition of such a state have recently become more active, is indicative that a number of countries are dissatisfied with the current situation." Saltanov also commented on President Medvedev's visit to Israel and the Palestinian territories, planned for the near future, by saying that it has two primary goals: first, to contribute to the resumption of movement towards peace, and, second, to strengthen Russia's relations both with Israel and Palestine.
You can share this story on social media: