South Ossetia accuses Georgia of Human Rights violations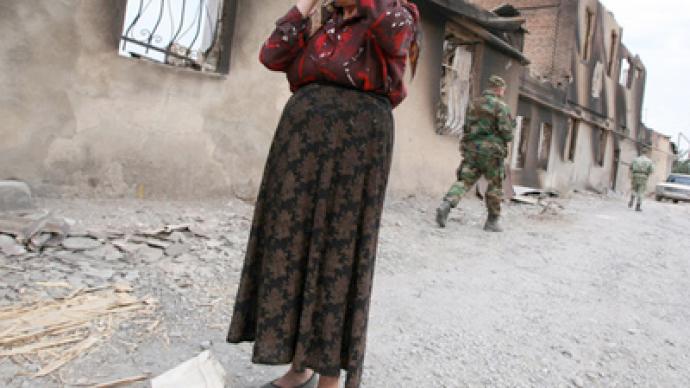 The South Ossetia Ministry of Foreign affairs has accused Georgia of not observing its own obligations before the Council of Europe by violating the rights of Ossetians that remain on Georgian territory.
The statement was made on Monday in view of the spring session of the Parliamentary Assembly of the Council of Europe (PACE) taking place in Strasbourg from April 11-15. The South Ossetian Ministry says that, despite its obligations, Georgia not only has not solved the problem of refugees appearing after the Georgian-Ossetian conflict of 1989-1992, but actually allowed this problem to become even more acute. The 2008 war between the two countries aggravated the problem even further, the report reads. "Of over one hundred thousand Ossetians who had to flee Georgia, not a single person has succeeded in restoring their rights for lost property. The arbitrariness against the Ossetian population remaining in Georgia after the ethnic cleansings continues to this day. Ossetians's rights are being infringed in staff issues, humanitarian programs for the Ossetian population in Georgia have been wrapped up, and all Ossetian schools in the republic have been closed," the ministry statement reads. South Ossetia expressed hope that raising the question of Human Rights observation by Georgia at the Parliamentary Assembly session would add to security and democracy in the whole region. PACE was called to participate in the settlement of the Georgian-Ossetian conflict after the August war of 2008. The organization's officers visited South Ossetia, Georgia and Russia for talks and investigations but their conclusions were cautious – the visitors said that all three participants of the conflict did little to avoid it, and the PACE resolution on the post-war situation listed the mutual claims of the parties and stated that the situation remained complicated and worrying. However, PACE recommended that further inspections in the region should be held on a regular basis and reports on the situation are made.
You can share this story on social media: