Medvedev: Anti-missile system to counter US shield by 2017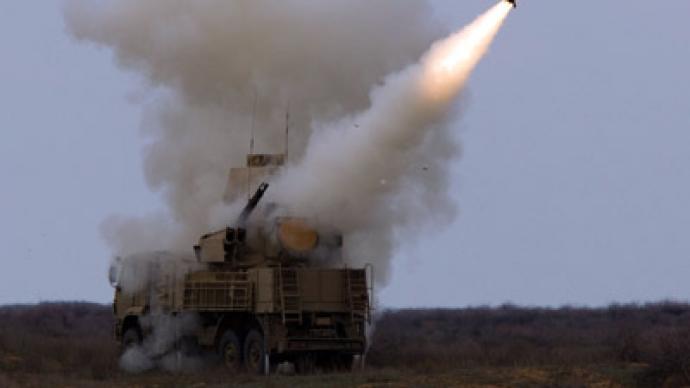 The Russian president has ordered the military forces to be seriously re-equipped so that the country can counter the US missile defense system in Europe after it is deployed.
Dmitry Medvedev made this announcement at a Defense Ministry meeting in Moscow."We are not closing the doors for communication, but we really need to prepare ourselves to the change of situation. We need to be fully armed by 2017-2018 and could answer within the framework of my address made in November last year," Medvedev said.The president was referring to a speech in which he made clear that Russia could make a disproportionate answer to the US missile defense – in the form of newer missiles that can easily penetrate the defense and repositioning of the strike forces so that the missile defense itself could be easily destroyed if such need arises.Medvedev also said that the suggestions to participate in the missile defense program were not helpful in the case of the US-European plans as the system would still weaken Russia's military potential and tilt the strategic balance in the world.After the president's speech at the roundtable, Defense Minister Anatoly Serdyukov announced that his ministry had already begun implementing measures in response to the missile defense plans. "The situation with the US and NATO missile defense plans is not easy. The Defense Ministry has begun implementing military-technical measures approved by the Russian president," Serdyukov told a meeting of the Defense Ministry on Tuesday. At the same time, the minister echoed the president in the readiness to continue the dialogue with foreign partners. The official said that Russia will be holding an international conference on missile defense in Moscow on May 3-4 and promised that the country's position will be further clarified at this meeting.
You can share this story on social media: