Thousands march in Moscow opposition rally on Russia Day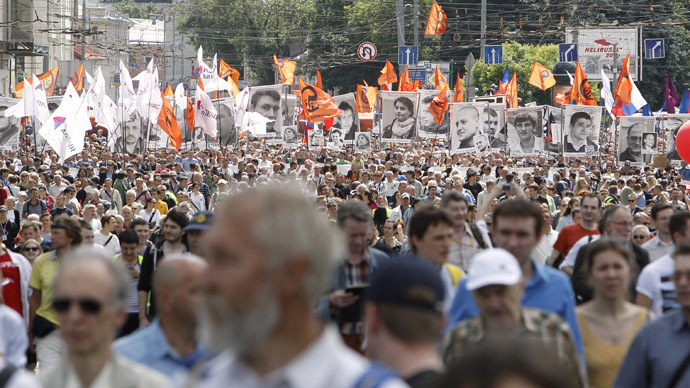 Russian opposition groups have marched through Moscow's city center in support of 'political prisoners'. Demonstrators timed the rally to the start of Bolotnaya Square case suspects' trials in early June and Russia Day celebrations.
Around 6,000 protesters marched to Bolotnaya Square, in support of the activists facing charges in the case stemming from the May 6, 2012 protests, which ended in violence, according to Moscow authorities.
Demonstrators carried placards and called the action a 'March against executioners'.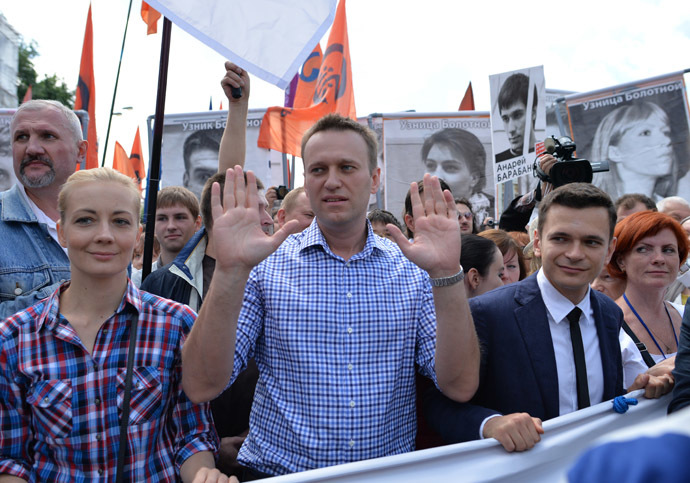 The rally began at 1pm local time (09:00 GMT) and included individuals from People's Freedom Party, RPR-PARNAS, Solidarity movement, Left Front, Moscow's Communist Youth Organization and anarchists, Itar-Tass reported.
Nine people were detained for carrying flags and emblems of the Left Front movement, whose activities were suspended by the Prosecutor's office until July 19 because the party has not published its earnings reports since 2008.
The opposition said the choice of the date as June 12 for the march is connected to the start of the trial for 12 suspects of the Bolotnaya Square case early in June.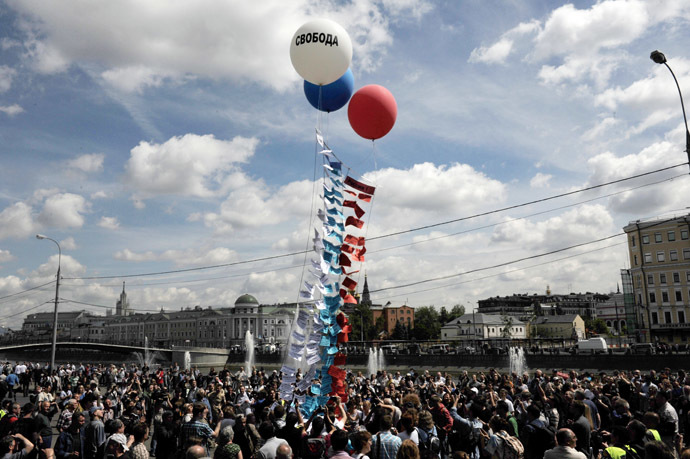 The 12 activists are facing criminal charges for "calling to disorders and taking active part in them" during the protest. According to Russian Prosecutor General's Office, 82 police officers were injured as a result of the violent clashes on May 6, and the total damage has been estimated at over 28 million rubles (about US$900,000).
Meanwhile, the investigation into the case is ongoing, with 27 people involved in total, and 15 of them kept in pretrial detention centers, according to RosUznik. The police have recently searched the homes of several opposition activists as part of an investigation.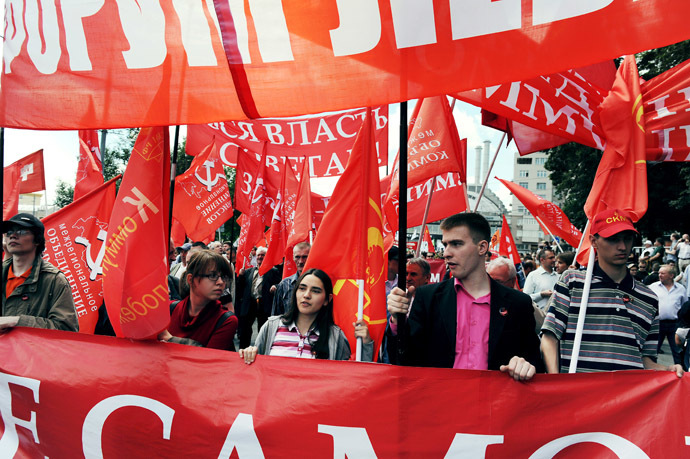 So far, two of the Bolotnaya Square protesters have been sentenced to jail terms. Leftist opposition activist Konstantin Lebedev was convicted and sentenced to 2.5 years in a medium-security prison for preparing mass disorder.
Maksim Luzyanin pleaded guilty to all charges of mass unrest during his participation in a protest and received a 4.5-year prison sentence.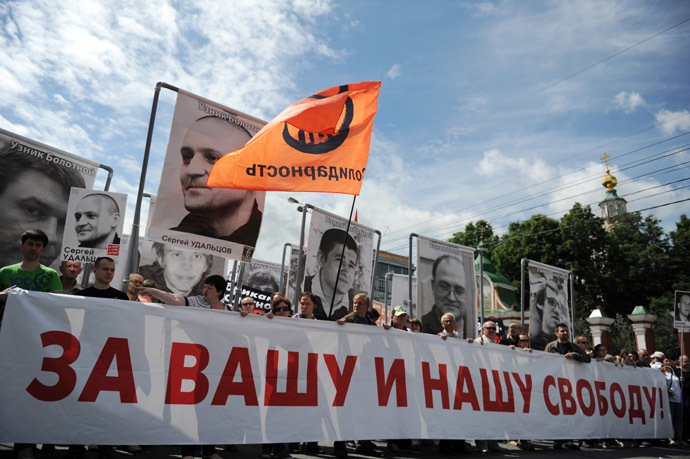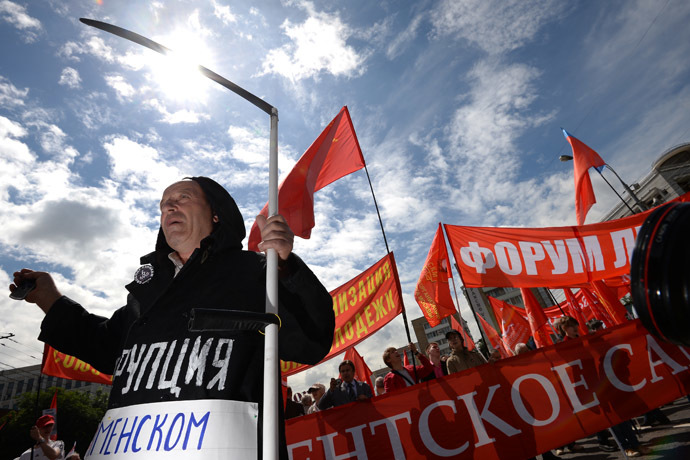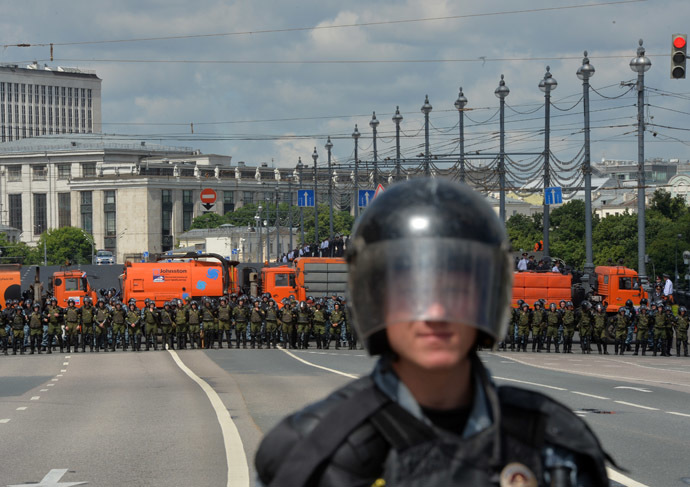 You can share this story on social media: