Czech police detain North Caucasus terror suspects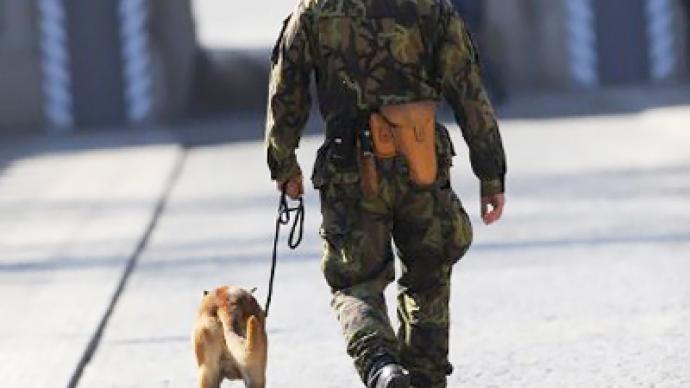 The Russian embassy has confirmed that three natives of the North Caucasus have been detained in the Czech Republic on suspicion of involvement in terrorism.
The suspects, who are reportedly came from Chechnya and Dagestan, were arrested on Tuesday, a spokesman for the embassy, Vladimir Fedorov, said. They were members of the Jamaat Shariat organization, he told Interfax. The cell comprised six more people, including two Bulgarians. The Czech police have charged those detained, one of them woman, with supporting militants in Russia's North Caucasus. They had reportedly made false passports and sent weapons and explosives to the region. The embassy will take any steps after a formal notification from police or the authenticities, but no such notice has been received yet as Czech investigators are working with the members of the alleged cell. Jamaat Shariat is believed to be a Dagestan-based radical Islamist group. The suspects had reportedly moved their cell to the Czech Republic from Germany, where two of them were also arrested. Czech police had been given a tip, and the operation started in April. The police raided the apartment of a Chechen, where guns, small-caliber weapons, loads of ammunition and literature were found.
You can share this story on social media: