Amnesty draft bill revision to leave Navalny, Bolotnaya prisoners without pardon – report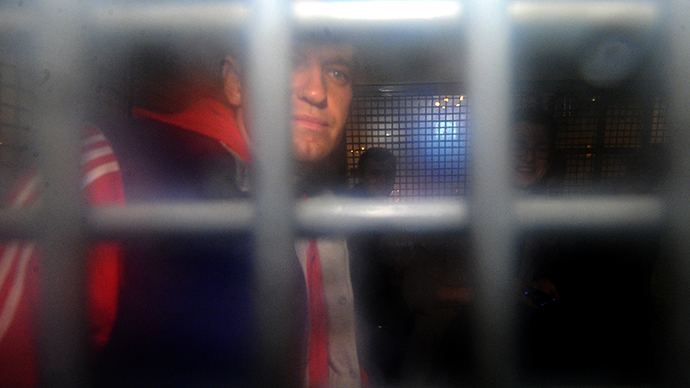 The Russian Parliament plans to revise an amnesty bill dedicated to the 20th anniversary of the Russian Constitution, which means opposition figure Aleksaey Navalny and activists jailed after the May 2012 Bolotnaya rally could miss out on a state pardon.
The State Duma's committee on criminal law believes that in its current form, the document fails to distinctly outline the categories of prisoners falling under the amnesty.

"The number of articles of the Criminal Code, which the amnesty [proposed by the Presidential Council for Human Rights] will cover, is going to be narrowed down significantly," an unnamed source in the committee told Kommersant newspaper.

Deputies in the State Duma disagree with the Council of Human Right's proposal to free all first time offenders who have received prison terms of less than three years.

The source reminded that in accordance with Article 64 of the Criminal Code, titled "Appointment of a softer punishment," many Russian defendants received smaller charges than provided by the Articles on which they were accused.

"It means that freedom will be granted to people convicted for rape, assistance in terrorist activity, or possession and distribution of drugs," he said.

MPs want to make sure that Navalny - who received a five year suspended sentence for embezzlement in October - and activists accused of calling for mass unrest during the opposition rally at Bolotnaya Square on May 6, 2012 do not escape responsibility, the source stressed.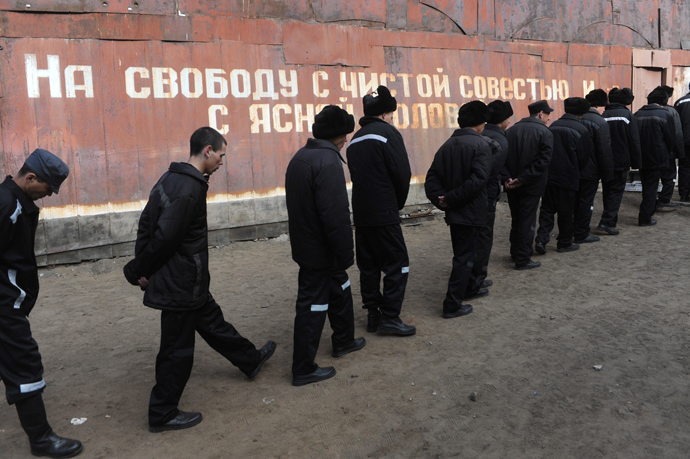 However, he said that Article 213 of the Criminal Code, titled "Hooliganism," will remain in the bill after the revision. This means that members of the Pussy Riot punk band have good chance of being released from jail.

The committee also disagrees with the notion of releasing criminals who have received five to ten year terms and have already served over half of their sentence.

In addition, it is fighting against releasing those who are serving terms of over ten years and have two-thirds of those terms behind them.

Committee members believe those actions would see "dangerous recidivists who have numerous convictions" being granted pardons.

The source especially stressed that all of those jailed for terrorism will be excluded by MPs from the amnesty bill's final version.

Russian President Vladimir Putin tasked human rights activists with putting together a draft bill for an amnesty dedicated to the 20th anniversary of the country's modern Constitution, which will be celebrated on December 12, 2013.

In mid-October, the draft bill – which could see around 200,000 prisoners being pardoned – was approved by the Presidential Council for Human Rights.

You can share this story on social media: