NATO, Russia should cooperate on European missile shield - German Foreign Minister
Published time: 6 Jul, 2012 09:25
Edited time: 6 Jul, 2012 13:25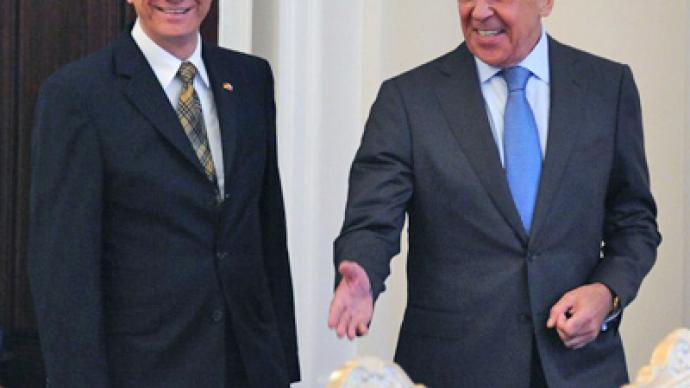 Arguing that security in Europe depends on the cooperative efforts of all countries, German Foreign Minister Guido Westerwelle said that NATO, and Russia should work together on the controversial missile defense system.
While many European officials have remained silent on US plans to construct a missile defense system smack in the heart of Eastern Europe, Germany's Foreign Minister offered some candid remarks on the thorny subject in an interview published in the Friday issue of Nezavisimaya Gazeta.
"I keep openly stressing time and again that security in Europe can be strengthened only through common efforts, and only together with Russia," Westerwelle said. "I insist on continuing and, if possible, expanding cooperation between Russia and NATO. This concerns a common missile defense system as well."
At the same time, the German Foreign Minister said Russia's concern that it could be a future target of NATO's missile defense system is unwarranted, while pointing to areas of cooperation between Russia and NATO, like in combating terrorism in Afghanistan.
"Security of Russia, Europe and the U.S. can be ensured only by joint efforts rather than against each other," he said.
Whether Germany weighing in on the debate on missile defense brings Russia on board the project remains to be seen, but Westerwelle stressed that Germany is actively involved in addressing issues of global security and Europe's security.
Russia has warned the US and NATO on a number of occasions that unless an agreement is reached on missile defense, the world could face another arms race.