NATO official to advise Ukraine's special services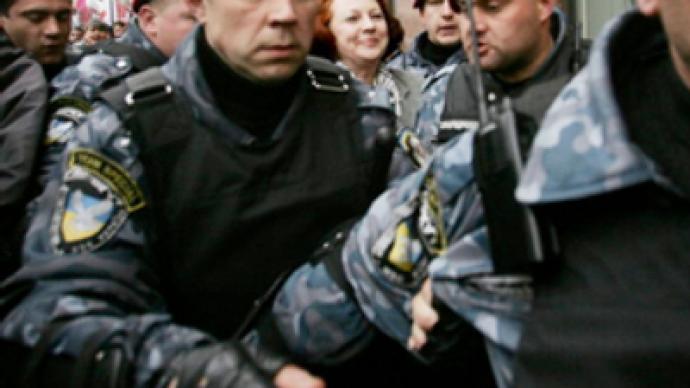 Bridget Austin, a high-ranking NATO official, will be advisor to Valentin Nalivaichenko, the head of Ukraine's national security service.
The expert, who had a career with the British secret services, will help the Ukrainian organization with issues of public control, reports the Ukrainian News information agency.
Nalivaichenko announced the news at a conference dedicated to human rights and democratic values in security organizations. He didn't explain why the position wasn't offered to a human rights activist, rather than a security veteran.
The news didn't come unexpectedly though. The idea of opening an office with this job description was voiced a year ago, points out the lenta.ru news website. Back then, Ukrainian security wanted "a competent NATO expert" to take it over.
You can share this story on social media: