Russian lawmakers say anti-piracy bill should protect movies, but not music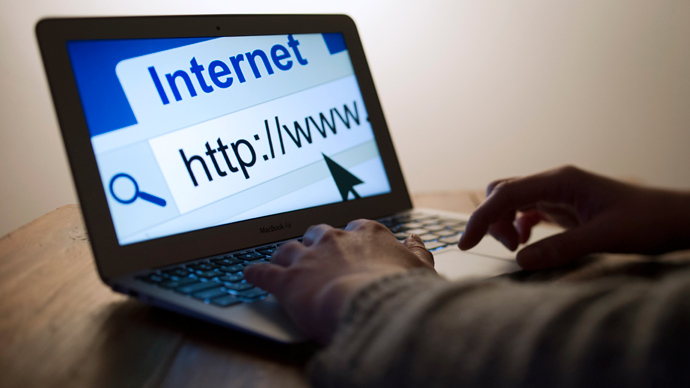 A Russian Lower House MP suggests to only protect movies and TV series in a new anti-piracy bill claiming that music is much cheaper to create.
Aleksey Mitrofanov said he has submitted an amendment to the bill aimed at countering internet piracy. "The bill must only cover movies and TV series - the copyright objects that are expensive to produce," Mitrofanov said at a session of the expert group on electronic democracy.
The MP claimed that the move was discussed at a recent meeting between President Vladimir Putin and movie industry representatives in Sochi. At this meeting the businessmen complained about internet pirates and Putin promised to deal with the problem. The anti-piracy bill was drafted after the meeting. It currently provides for blocking suspicious sites after reports by copyright holders with possible future de-blocking by a court order. The presidential administration is satisfied with the current draft of the law, reported the business daily Vedomosti citing an unnamed source in the agency.
Other lobbying groups are currently working to include more copyright content in the bill, Mitrofanov said, but added that at first it was necessary to approve the framework bill and then it will be possible to improve it.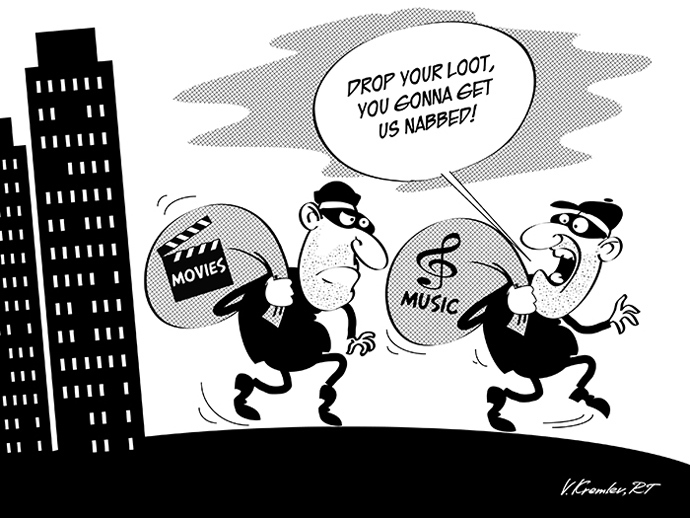 A representative of parliamentary majority party United Russia, Sergey Zheleznyak, also said that  it was too early to broaden the bill beyond the movie sector.
A representative of Microsoft expressed surprise that the Russian bill was covering movies, but not software.  Internet companies have been criticizing the bill as it allowed unfair competition and violated the rights of honest clients who work with providers that can face closure under the new draft law.
The Lower House will hold the second and third hearing of the anti-piracy bill on Friday.
Earlier this week Russian news agencies reported that the country's largest social network Vkontakte started deleting pirated content from its servers. Vkontakte is known for hosting any content uploaded by users and refusing to cooperate with copyright holders. The only exception is child porn that is being detected and erased by a special department within the company.
Users reacted by mass renaming of popular artists and their works using Russian words that sounded roughly the same or direct translations into Russian.
You can share this story on social media: