Moscow lends Transdniestr a financial helping hand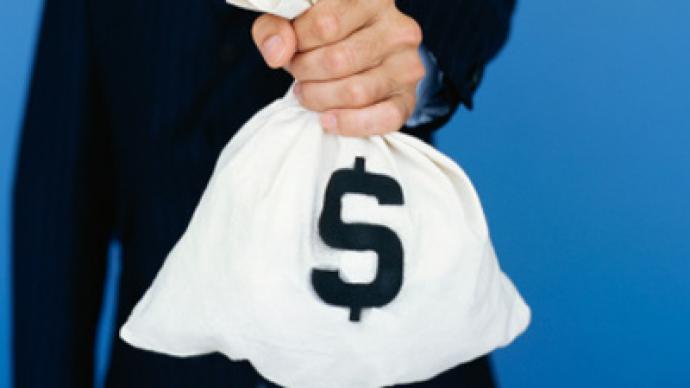 Russia has allocated humanitarian aid to Transdniestr which will be used to pay social benefits to senior citizens, said Chairman of the unrecognized republic's Supreme Council Anatoly Kaminsky following talks in Moscow.
Although he did not mention the specific amount of financial aid, he added that they also discussed the possibility of providing credit to the republic for developing small and medium-sized businesses.
At the end of last week Anatoly Kaminsky held talks with the State Duma speaker Boris Gryzlov and Presidential Chief of Staff, Sergey Naryshkin.
Gryzlov later told journalists that the issue of resuming Russia's humanitarian aid to Transdniestr had nearly been settled. He reminded those present that from 2007 to mid-2010 Moscow transferred 55.5 million dollars to Tiraspol. He stressed that Russia plans to oversee the allocation of the next tranche.
According to Anatoly Kaminsky, the aid will allow to raise the average pension, which is now between 85 and 90 dollars, by 15 dollars.
When asked why he, and not government members or president Igor Smirnov, had represented Transdniestr in the talks with Moscow, Kaminsky, who is also the leader of the Renovation party, said that his party had good connections with the ruling party, United Russia.
This year Transdniestr, which has been led by President Igor Smirnov, who is also the head of government, for more than 20 years, will hold a presidential election. However, the status quo is now changing, with more political forces arriving at the scene and trying not only to gain support of its own constituents, but also of Moscow, on whose financial aid it heavily relies.
You can share this story on social media: