Latvian government submits resignation in the midst of weak economic performance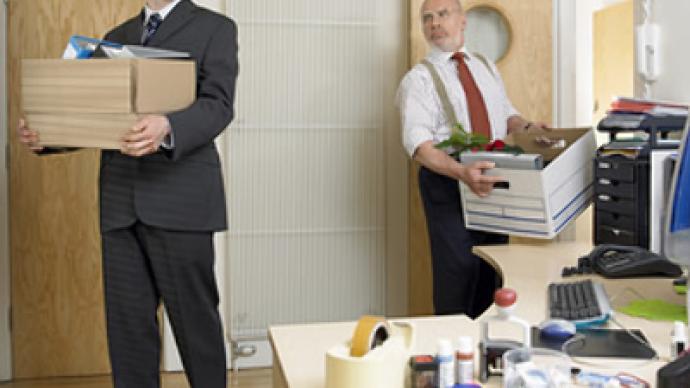 Latvian President Valdis Zatlers has accepted the resignation of the country's Prime Minister, Ivars Godmanis, amid the ongoing economic crisis in the Baltic state.
The resignation was urged by the country's two largest coalition parties, the People's Party and the Union of Greens and Farmers. The parties said they would leave the coalition if the embattled Prime Minister did not resign.
Amid the global recession Latvia has posted the worst economic figures in the European Union. Due to the crisis, Riga was forced to take a 7.5 billion euro loan from the International Monetary Fund (IMF) and the European Union.
In early February, the prime minister survived a no-confidence vote in parliament as 40 lawmakers expressed no confidence in him – just 11 votes short of the 51-vote majority.
In mid-January, the Latvian capital experienced protests that turned violent when more than 40 people were injured in clashes with police. Demonstrators called for new parliamentary polls in the Baltic state and accused the government of economic mismanagement amid the financial crisis. And now their voice seems to have been heard.
You can share this story on social media: