Kremlin opposed to 'foreign agent' tag for media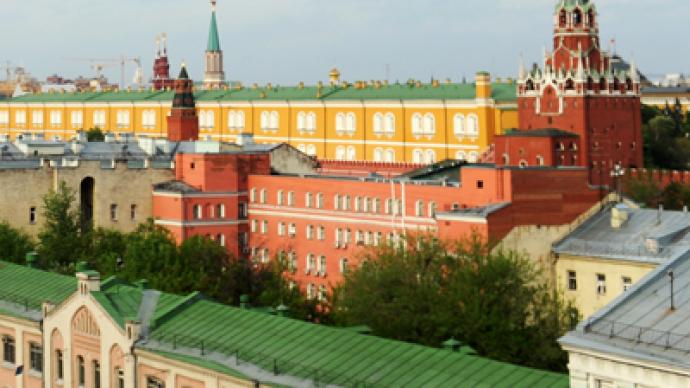 The Kremlin vows it will not support a recently suggested bill on giving media outlets funded from abroad the status of foreign agent and stresses there are no plans to victimize the independent media.
A high-ranking official from the Kremlin administration called the discussions on the matter "complete rubbish.""If we go mad, you'll be the first to know about that," the unnamed source told Vedomosti daily in a response to a question on whether anything of the kind is planned in the future. Another source at the Kremlin underlined that the author of the amendments to the Law on Media – United Russia's MP Yevgeny Fyodorov – did not discuss the legislation with the Administration. The official stressed that the mass media requires a 'softly-softly' approach and it is unlikely the Kremlin would support the suggested bill. The draft law obliging Russian media outlets to declare if they receive funding or grants from abroad has been submitted to the State Duma. "This bill has been proposed as a continuation of the work we started, having passed the bill on NGOs-foreign agents," said Fyodorov. Foreign money sponsors the manipulation in the political space not only through NGOs, "but also – and maybe even to a greater extent – through the mass media," he pointed out. The United Russia party stressed the amendments to the law were Fyodorov's personal initiative. "The party did not discuss such a draft bill. I believe the ideas [Fyodorov] puts forward in his bill have already been put into practice within the framework of current law," said Sergey Zheleznyak, a senior party member and the State Duma's Deputy Speaker. The bill stirred up criticism from human rights activists and some opposition politicians. The head of the Presidential HR Council, Mikhail Fedotov says given the newly adopted law on NGOs and the proposal to tag foreign-funded media foreign agents, all Russians may end up having such a status.