North Korea calls for peace talks with South in near future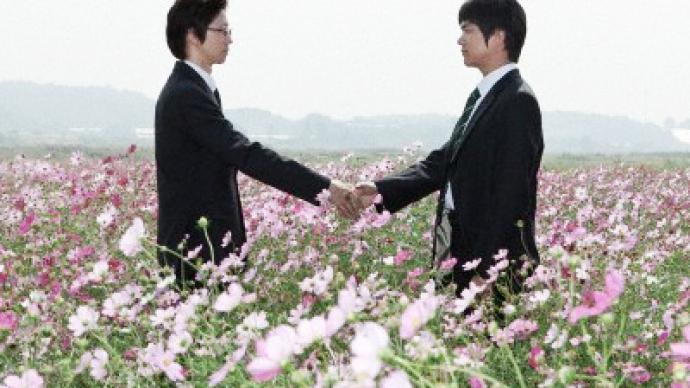 North Korea has again called for a peaceful settlement with South Korea following months of tension and deadly incidents.
According to a statement released by the official North Korean news agency KCNA on Saturday, the North is offering the South unconditional peace talks in January or February. The agency also said Pyongyang was reopening an office for inter-Korean economic cooperation at Kaesong industrial park. This is the second time in a week that the North has put peace talks on the table. The previous offer was refused as Seoul claimed the proposal was not serious and just a propaganda stunt, akin to those repeatedly used by Pyongyang in the past. South Korea insisted that the North gives up its nuclear program to demonstrate its commitment to peaceful coexistence. Relations between the two Koreas have strained significantly over the past year. In March 2010 a South Korean frigate exploded and sank near the border island of Baengnyeong, killing 46 crew. Seoul blamed Pyongyang for the sinking, claiming it was a torpedo attack from a North Korean submarine. The North denied the charges. An international inquiry confirmed the South Korean version, while other experts, including some from the Russian Navy, said the North was not to blame.In November last year, North Korea shelled Yeonpyeong Island on the border between the states, killing four South Koreans. The North accepted responsibility for the incident, but said it was in response to South Korean missile and artillery fire in the region that was part of naval exercises.
You can share this story on social media: