'No Chechens fighting in Syria' – Kadyrov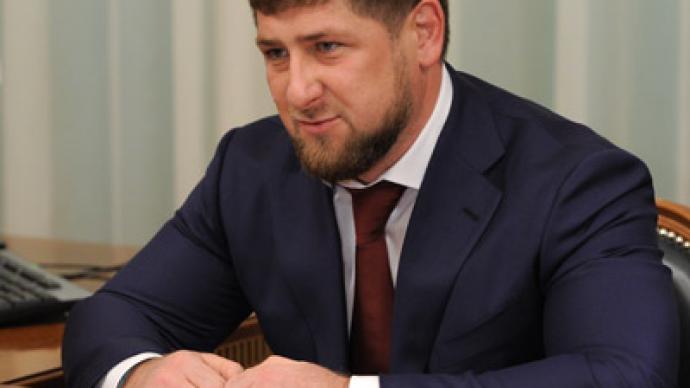 Media reports about Chechens allegedly fighting on the side of the Syrian opposition are a barefaced lie aimed at discrediting Russia's stance on the Syrian problem, says Chechen head Ramzan Kadyrov.
Kadyrov says those propagating this "fraud" dislike Moscow's position that the Syrian crisis be resolved via international law and in strong compliance with UN resolutions. Kadyrov stressed that the Chechen republic "strongly supports" the Russian leadership's course regarding the issue. "We all remember perfectly well that during the military operation in Afghanistan, some media – citing western politicians and the military – stated that up to tens of thousands of Chechens were fighting there against the coalition forces," the head Chechnya said in an official statement on the republic's official website. When foreign troops failed to seize a Taliban camp, they alleged that Chechens had offered fierce resistance, he recalled. Later, though – when the defenders of the "Taliban camp were captured and taken to Guantanamo" - it appeared that there were Chechen nationals among them. This new "hoax" is of the same kind, Kadyrov stressed. "Someone somewhere on the border [between Syria and Turkey] claimed that there were Chechens among them. Who said that and to whom? Where's the evidence? There is none and there cannot be," Kadyrov stressed.Earlier, several mass media outlets cited Saudi intelligence sources as saying that up to 6,000 foreign volunteers – including from Algeria, Saudi Arabia, and Chechnya – were fighting on the side of the Syrian opposition. "Let those in the zone of conflict who are currently looking for those who are not there, instead deal with the real problem that is being caused by the financial and political support that certain countries have extended to those who are fighting against Syrian authorities," Kadyrov suggested.
You can share this story on social media: