Home sweet home! UK extradites alleged criminals to Russia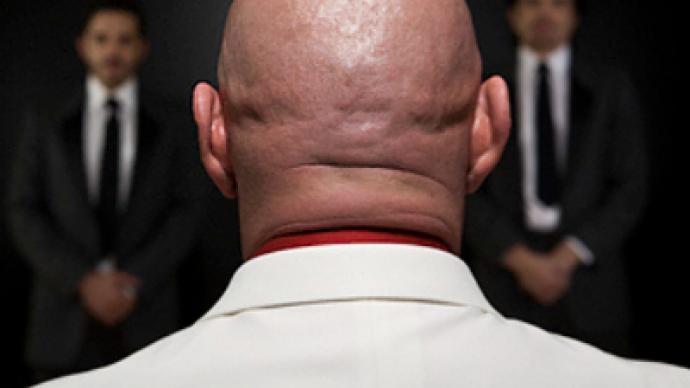 The UK will extradite Russian citizens charged with various crimes in Russia, though their names have not yet been made public. This is the first time in ten years that Britain has agreed to such a move.
The final decision on extradition has been carried out concerning two people, the Interfax news agency reports, quoting Saak Karapetyan from Russia's Prosecutor General's Office. Several more people are also to be returned to Russia, Karapetyan said.
Obviously, the question that worries many is whether the 'famous' suspects, Russia's most wanted, will be extradited. This includes the notorious tycoon Boris Berezovsky, Chechen militant leader Akhmed Zakayev and the former president of oil company 'Russneft', Mikhail Gutseriyev. Earlier, the UK refused Russian requests, saying it's not possible to extradite people who were given political asylum in their country. Concerning these people, the Prosecutor General's Office spokesman noted that though relations between Russian and British law-enforcement agencies are good, "the political element often annuls all the positive results".
In February 2009 Russia's Ambassador to the UK, Yury Fedotov, said there are about twenty people in Britain whom Russia wants extradited due to charges against them.
In the entire history of Russia-UK relations, no extradition request from the Russian side was agreed to by Britain.
For their part, the UK wants Russia's Andrey Lugovoy, whom they consider a suspect in the murder of former intelligence service officer Aleksandr Litvinenko. Russia responded by saying that according to the country's Constitution, extradition of citizens to other countries is forbidden.
You can share this story on social media: