Gorbachev gets German award for knowledge and responsibility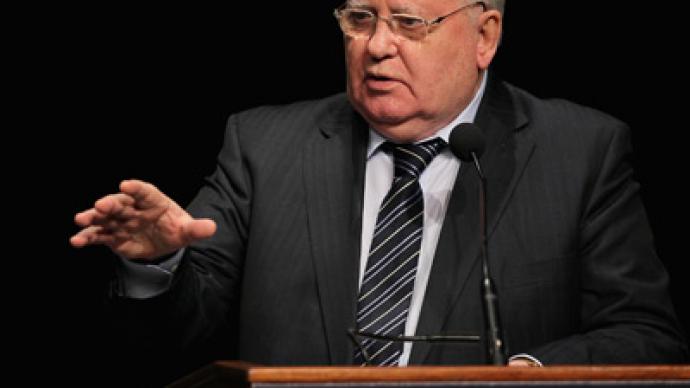 A new German award will be given to the first Soviet President Mikhail Gorbachev as recognition of his historical role.
The award is instituted by the Carl Friedrich von Weizsaecker Foundation and Society named after famous German physicist and philosopher, one of the members of the Nazi scientific team that worked on nuclear weapons but later became a renowned anti-nuclear and anti-war activist and thinker. Gorbachev gets his award in the "Knowledge and responsibility in modern times" nomination. The committee noted the Russian politician's ability to take the responsibility and to avoid force while solving conflicts. Gorbachev will receive a medal and a monetary award of €10,000. The ceremony will take place on June 30 in Berlin as part of celebrations of Carl Friedrich von Weizsaecker's 100th anniversary.For his role in the international politics and especially in end of the Cold War Gorbachev has received numerous international awards including the 1990 Nobel Peace Prize.