Does a good blogger make a good minister?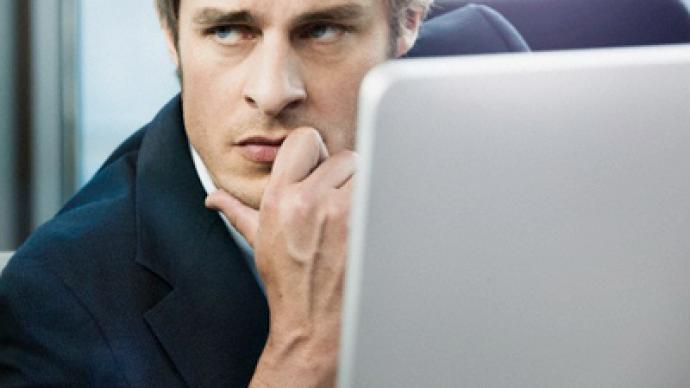 As President Medvedev calls on officials to be more open to the public and establish regular dialogue with the population through the internet, there is debate as to whether the officials should be pressured into blogging.
Governor of the Ulianovsk region, Sergey Morozov, has threatened to sack regional ministers if they are not active in the blogosphere. "Authorities should be open and transparent. Those who do not keep their blogs will not work in the government," Morozov said. At the end of last year, ministers of the Ulianovsk regional government opened accounts on LiveJournal but many have not posted any entries so far. A Federation Council Member Viktor Orlov has called to stop pressing ministers on the issue."The Ulianovsk region governor is right in principle. Yes, ministers should have their blogs and communicate with the public through them because the time requires new approaches to work. But it is essential not to press on the officials and let them have an adaptation period," Orlov said.State Duma deputy from the United Russia party, Aleksandr Moskalets has pointed out that state officials have their job contracts with a certain number of responsibilities. So it might be not justified to demand internet activity from them."This stance is only justified if such activities make up part of his or her job," he noted. "A law on state service has no provisions like that." President Medvedev, known for his interest in new technology, has long been urging officials to make increased use of the internet in their job. The main goal is to create a working internet government, which would react to the demands of the people quickly and efficiently. In December last year, the Ulianovsk governor hired a regional minister through a headhunting website for the first time. However, there has been some controversy over some state officials' activities in the blogosphere. Last November, governor of the Tver region Dmitry Zelenin was criticized for posting a picture which he said showed a worm served at a banquet in the Kremlin.
You can share this story on social media: