Minister gets post through headhunter site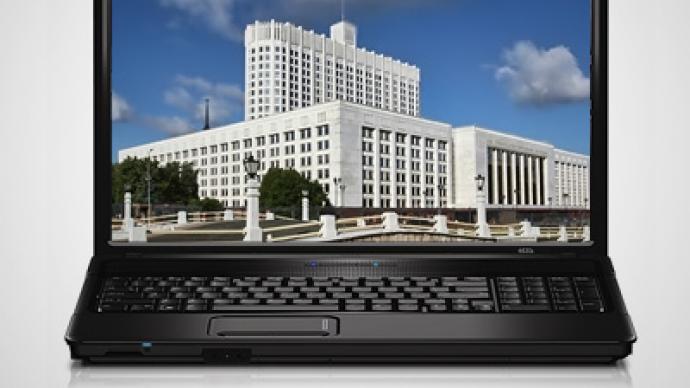 The Governor of the Ulianovsk Region in south-eastern Russia has employed an official through the Internet for the first time.
Governor Sergey Morozov placed a job offering for the regional minister of information technology on a headhunting website. More than 2,500 people from 305 cities from Russia, the CIS and abroad sent their CVs in response. More than half of the candidates were businessmen. They had to submit their views of the job and their plans for the development of the region's IT sector on a special blog in LiveJournal. Those short-listed then went through an interview via the Skype online telephone service.The successful candidate was 35-year-old Elena Balashova, who earlier headed a department for information resources in the Siberian Khanty-Mansiysk Region.
You can share this story on social media: