Kremlin ramps up cyber security over spam tsunami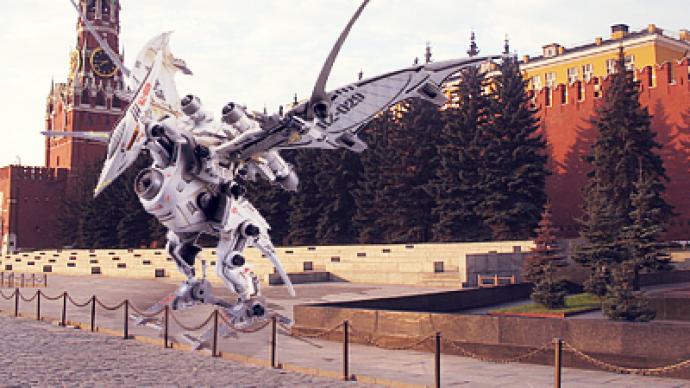 Russia's authorities are torn between President Medvedev's call for greater transparency and the need for better information security. Some officials believe there is an ongoing cyber war against the Kremlin.
High-ranking civil servants are being increasingly targeted by cyber attacks, reports Nezavisimaya Gazeta, citing sources in the presidential administration. Online malefactors use all sorts of tactics ranging from brute force bombardment of email accounts with infected spam messages to sophisticated attempts to hack into internal networks.Recently, the Kremlin's IT department had to launch a crash course for officials to teach them good security practices. They have also been increasingly restrictive about the use of computers. One of the latest regulations forbids the use of USB-drives with computers linked to the administration's internal network.At the same time, Dmitry Medvedev is a fan of the internet and the greater transparency it brings to politics. Following his lead, his administration staff go online and discuss in public issues which previously were discussed behind the closed firewalls. It may be good in terms of image, but it is a major headache for the IT people, who have the professional duty to prevent disclosure, says the newspaper."The President's administration should make up their mind and decide whether they want to liberalize with all their Twitters and online activity or remain elite, maintaining the air of aloofness and the necessary competence," the newspaper's source said.Last month there was an example of Kremlin security reacting nervously over Governor Dmitry Zelenin posting a photo on his Twitter blog, claiming it showed a worm served at a banquet in the Kremlin.
You can share this story on social media: