Georgian celebs in opposition support marathon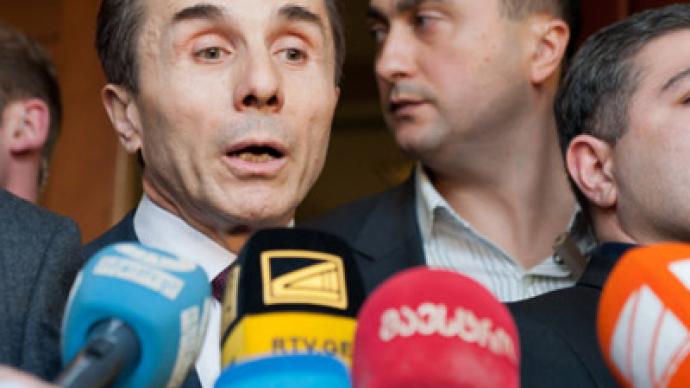 A renowned Georgian actor and sports champ are taking action to protest a well-known businessman being stripped of citizenship by President Saakashvili. Bidzina Ivanishvili was a fierce critic of the president's policy.
In October, he had his Georgian passport pulled by presidential decree. This happened after Ivanishvili, whose wealth is estimated at $5.5 billion, announced plans to create his own party. He vowed to oust Saakashvili if the party wins Georgia's parliamentary election next year. Now, actor Iosif Dzhachvliani and martial arts world champion Luka Kurtanidze will undertake a marathon walk of 300 kilometers to support the businessman. On their way from Kutaisi to Georgia's capital Tbilisi, they plan to stop in all towns and villages to collect signatures."We have not coordinated the action with anyone, but if someone would like to join us, we'll be happy," Dzhachvliani explained. "It is unfair to deprive of citizenship such an honorable person because he decided to take up politics." Ivanishvili currently holds a Russian and a French passport. Despite a formal ban on political activities for non-citizens, the businessman-turned-politician is actively meeting opposition leaders and building a public movement called "Georgian Dream". The presentation of the movement is scheduled for December 11.
You can share this story on social media: