Film about Litvinenko screened in Cannes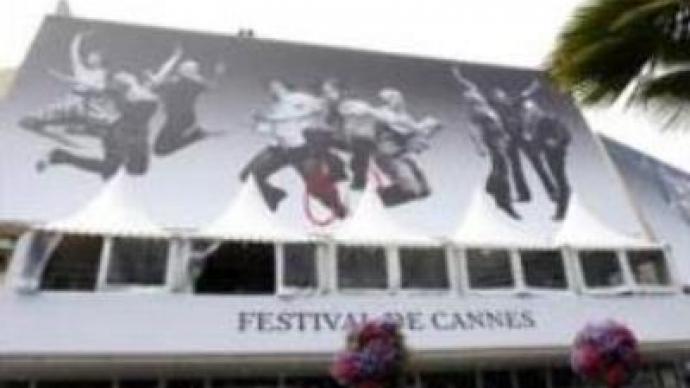 A documentary about a former Russian security officer, Aleksandr Litvinenko, who died of polonium-210 poisoning last November, in London, was shown at the 60th Cannes Film Festival in France.
The film 'Rebellion: The Litvinenko Case' was directed by Andrey Nekrasov, who was a friend of the former Russian security officer.
Mr Nekrasov spent two years working on the movie – a period up until Litvinenko's last days in the London hospital where he died.
The film contains interviews with former Russian security officers and covers recent events in Russia, such as blasts at apartment buildings in 1999 in which 300 people died.
You can share this story on social media: