'Estonian democracy crumbling' – activists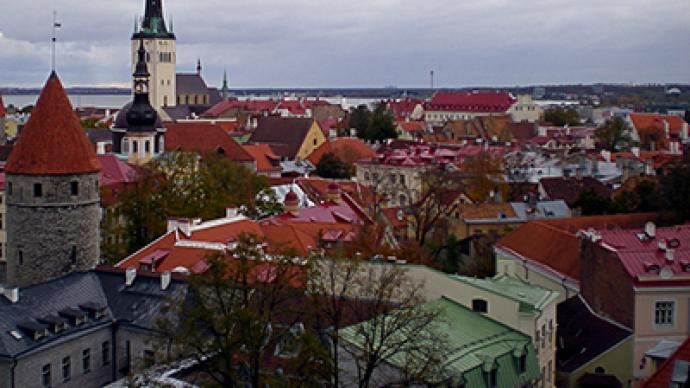 The 18th anniversary of the Estonian ruling party has been marred by harsh criticism from public activists who accuse the leadership of bribery and jeering at democratic principles.
On Wednesday, 17 Estonian intellectuals and public members applied to the government with an open letter. They demand an end to the stagnation and what they see as a monopoly on power by the Reform Party, which has been ruling the state since 2007. "The democracy in Estonia is ruining right before our eyes," the activists stated, as cited by ERR News. "The dialogue between government and the public has turned into a monologue: 'We have a mandate.' 'There is no alternative to us.' This is not the language of democracy."If citizens have a chance to influence the country's politics only once in four years – during the elections, democracy turns into an empty shell, the authors of the letter believe.The critics insist that it is not a crisis of the ruling party only – the entire Estonian political system may lose trust. However, the Estonian president, the parliament and the government have so far expressed no wish to change the situation. "If the system is not able to reform itself, civic society must summon an alternative institution in which representatives of the community would be predominant," the activists, stated. They did not clarify though what exactly that institution would be like.In response to recent criticism of Estonia's political system and the ruling power, President Toomas Hendrik Ilves vowed to gather a meeting between parties' representatives, public activists and expert on state law to discuss possible solutions.He also warned the opponents against making statements on behalf of the entire nation. "Just as the government cannot speak for all the public, the critics of the government can't claim they represent the entire free society, no matter how noble and right their intentions are," the president added.