Customs Union is Russia's political victory – Medvedev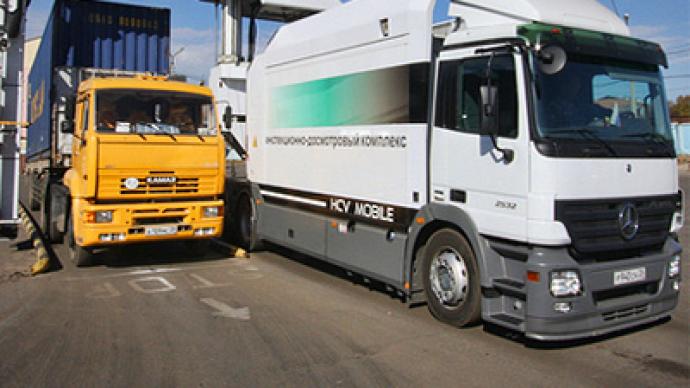 President Dmitry Medvedev has said that launching the Customs Union between Russia, Kazakhstan and Belarus in 2010 was both a political victory and a serious economic challenge.
Speaking on Tuesday at a meeting on economic issues, the Russian president added, "Naturally, we are happy about the integration."At the same time, he went on, the country must be "fully armed" to address problems related to joining the union, "which not only gives advantages, but also creates some difficulties."There is still a lot of work to be done before creating a single economic space and planned Eurasian union, Medvedev said, cited by RIA Novosti. The Customs Union between the three former Soviet republics began its work in July after the countries ratified the Customs Code. Now Kyrgyzstan is saying it would be also interested in joining the union, as well as the common economic space. "Kyrgyzstan and Russia have a common past, and I think our future will also be shared. We see Kyrgyzstan in the Customs Union and in the common economic space," the country's Prime Minister Almazbek Atambayev said on Monday. Meanwhile, one of Russia's closest allies, Ukraine, is not planning to join the neighbors, at least in the near future. According to President Viktor Yanukovich, Ukraine would have to change its constitution in order to become a member of the union."The chances of changing the [Ukrainian] Constitution are close to zero," he said in a televised interview on Friday, cited Interfax. He added that it would be unfair to make any promises. "We don't want to deceive ourselves or our partners."