Belarus' economy did not fail "thanks to Russia's assistance"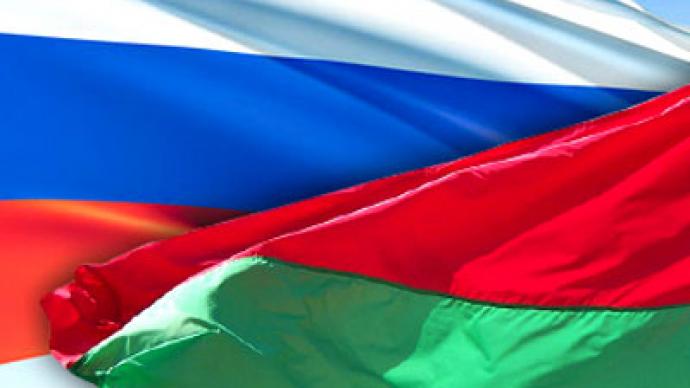 The absence of reforms, low revenues of households and destabilization of the national economy are the main problems Belarus is facing, according to Polish experts.
The results of the development over the last 20 years show "an economic gap between" Belarus and Poland, Charter'97 website said, citing a study of the Polish FOR foundation. Meanwhile, Sierz Naudorski of the Polish Center of social and economic studies of Belarus believes the absence of reforms to be the main cause of economic problems. The state officials did not want to change anything for a long time. Also, Russia's economic assistance to Belarus increased significantly after Aleksandr Lukashenko became president, the website quoted Naudorski as saying. Thus, the ineffective Belarusian economy "did not fail," and Belarus received oil and gas from Russia at reduced prices, the analyst noted. But Russian subsidies may disappear soon, he said, adding that Moscow is striving for membership in the World Trade Organization. Meanwhile, Russia's duties on part of the imported oil that Minsk processes and sells in Europe has become "a shock" for the Belarusian economy, the International Monetary Fund (IMF) said earlier. The diversification of the Belarus economy and its adaptation to work "without Russian subsidies" are necessary measures, said IMF representative in Belarus Natalia Kolyadina. The current Belarusian economic model, governed by annual and five-year plans "becomes non-competitive even in post-Soviet countries," RIA Novosti quoted her as saying. At the same time, Russia and the European Union remain Belarus' main trading partners, she noted.Oil duties may be eliminated for Minsk after Belarus, Russia and Kazakhstan form a single economic space, Russian officials have said. The three countries are now in the process of forming a Customs Union.  Minsk is also insisting on keeping Russian gas prices in 2011 at this year's level, at a discount of ten per cent. However, Russia's Gazprom said on Tuesday that the gas price for Belarus in 2011 will be set by a formula in full compliance with the contract that was agreed earlier.
You can share this story on social media: