Church urges punishment for internet abuse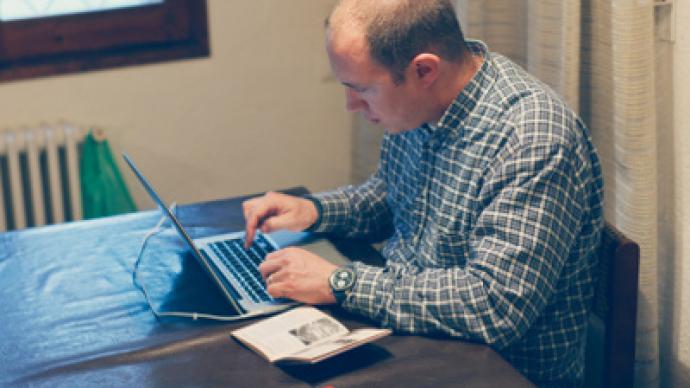 The Moscow Patriarchate believes that closing down websites with obscene content is not enough - their owners should be held accountable.
According to Vladimir Legoida, head of the Holy Synod's information department, the situation on the internet "deplorable" and requires "decisive measures" to be taken.The comment referred to a new bill initiated by the League of Safe Internet. Under the new legislation, websites containing child pornography, promoting drugs or suicide could be shut down without a court decision. However, Legoida insists that simply blocking access to such web pages is not sufficient, since "tomorrow" they can simply move to another address on the internet. "Owners of websites with obscene content must be brought to responsibility," he said, as cited by Interfax. "As a father of two daughters and a person whose duty is to daily deal with loads of information (unfortunately, often dirty information), including that from internet sources, I have to admit that such a prompt measure is also necessary."This does not rule out the need for the development of more versatile and deeper measures to counter illegal content on the internet, the Church official added. Legoida noted that new limitations imposed by the state might be taken as excessive control and encroachment of freedom of speech. However, he pointed out, one must remember that "my freedom ends where other person's pain begins." "Permissiveness, rude and sometimes aggressive behavior towards others are unacceptable in any spheres of life. Why should the internet be an exception?" he said.
You can share this story on social media: