Interior Ministry suggests controversial ban on internet anonymity
Published time: 8 Dec, 2011 13:56
Edited time: 8 Dec, 2011 17:56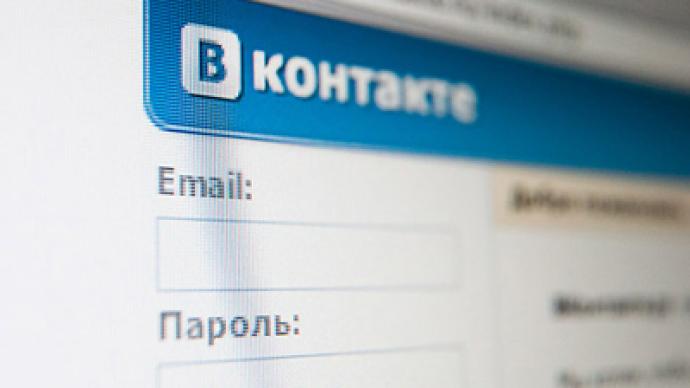 A high-ranking official from Russia's Interior Ministry has warned of the dangers posed by social networks and has suggested a bar on Internet anonymity.
­"Social networks, along with advantages, often bring a potential threat to the foundations of society,"  Major-General Aleksey Moshkov said in an interview with the Rossiyskaya Gazeta on Thursday. 
Moshkov, who is responsible for cyber security, added that it is on the Internet that extremist calls often appear. For instance, last year violent nationalist protests on Manege Square were organized through social networks, he recalled. 
In his opinion, "cyber face control" may help tackle this problem. 
"Register under your real name, give your real address and go ahead chatting. Why hide if you are an honest and law-abiding person?" Moshkov suggested, adding that they are now "leading a constructive dialogue with the Internet community so that they come to the conclusion to reduce anonymity in the web themselves."

He also stressed that there is no censorship on the Internet and that the department for cyber security "will not seek and arrest anyone for criticism".
The idea caused debates in the blogosphere. Presidential aide Arkady Dvorkovich was the first among state officials to react. 
"It can't be forbidden, although I personally do not understand this anonymity," Dvorkovich wrote on his Twitter account in reply to a user who asked him to comment Aleksey Moshkov's statement.
Ordinary users called the suggestion "unreal" and "worthless."