Senators protect Russian kids from harmful information
Published time: 13 Jul, 2011 09:42
Edited time: 13 Jul, 2011 14:22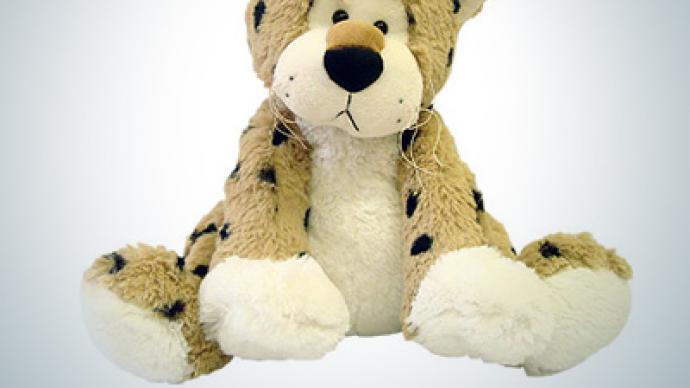 Russia's upper house, the Federation Council, has approved amendments to the law on the protection of children from harmful information.
On Wednesday, at their last session before summer recess commences, Russian legislators were busy considering 54 bills, including those seeking to introduce tougher penalties for the sale of alcohol to children, social guarantees for policemen and a redrawing of the border defining the capital and the Moscow region.
The Russian senators also said 'yes' to a range of measures aimed at protecting minors from information that could be deemed harmful to their development and health.Included in the information thought to be detrimental were those publications, audio or video records which contain pornography.
The bill provides for additional guarantees regarding information security for children as it concerns the impact of advertising. It will be forbidden to publish any harmful information or ads in textbooks or place advertising banners closer than 100 meters from educational, medical or sports institutions for children.
Speaking at the session, the Chairman of the Social Policy Committee of the Russian Federation Council, Valentina Petrenko said that under the law, citizens and companies who violate the rules will be fined up to 10,000 roubles (about $350) or 50,000 roubles (about $ 1,760) respectively. Companies or businessmen may also see their business operations suspended for up to 90 days, writes RIA Novosti citing the senator.
Legal entities that produce or distribute media outlets with information that might be harmful for kids will face up to a 200,000 rouble fine (over $ 7,000).
"The adoption of the law will serve to protect children from negative information…which will help parents in raising their kids and, also, make the society healthier," Petrenko said.
It is expected that the law will come into force on September 1 of next year.