Consumer watchdog demands shutdown of 1,500 websites over child suicide info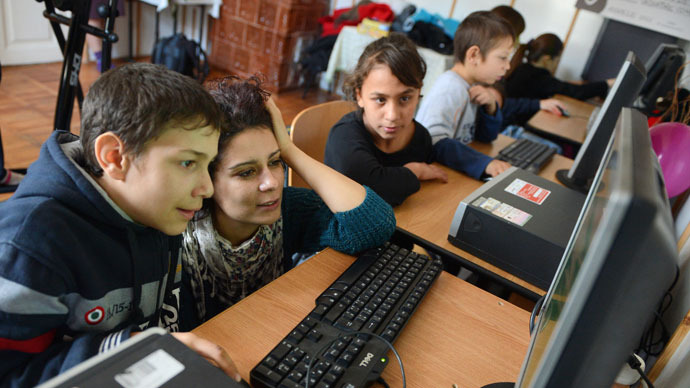 Quoting the fresh law on children's protection, Russian consumer rights agency Rospotrebnadzor has suggested blacklisting over 1,500 websites containing various data on suicide.
Rospotrebnadzor has checked over 1,700 sites and found that over 1,500 of them should be banned, Russia's chief sanitary inspector Gennady Onishchenko told the press on Tuesday. The official said that more web-resources could face blockage by the state as the search for the outlawed information continues.
"The creation of such websites itself has negative consequences as users get a wrong understanding that suicide is a quite a normal action and this is one of the most dangerous forms of suicide propaganda," reads the agency's release.
Sites that posted jokes about suicides, as well as humorous and sarcastic calls to commit suicide, must be banned as well as those that post suicide propaganda disguised as works of literature, Rospotrebnadzor stated, without listing any violators by name.
The watchdog acts under the new Russian law on protection of children against harmful information. The law allows the state bodies to block certain resources on the internet with a possibility for site owners to contest this decision in court, contrary to previous practice when the actual blocking required court approval.
Earlier this year the Rospotrebnadzor, which had been chosen as the main agency to perform the search-and-block function, complained that some internet companies, including the Google video hosting site YouTube, had refused to cooperate in blocking materials on child suicide.
At the end of March, Facebook reported that it had taken one of its Russian-language groups called 'The Suicide School' offline after a demand from Russian authorities. Earlier this year Russian blog service LiveJournal also took off some jokingly suicide-related posts and videos.
The internet community has not yet reacted to Rospotrebnadzor's latest initiative.