'Censor extremism, nationalism' - Ingush leader
Published time: 13 Sep, 2011 11:16
Edited time: 13 Sep, 2011 18:39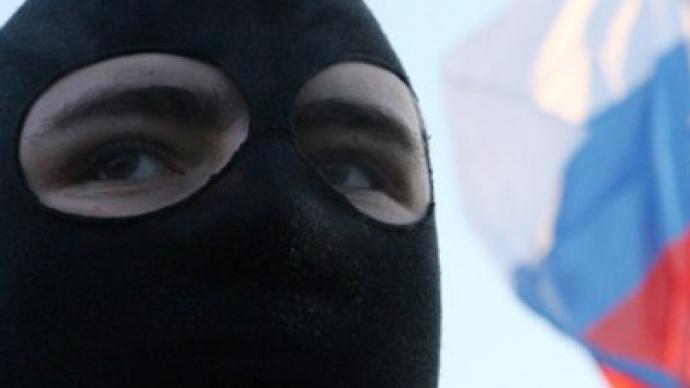 The head of Russia's Republic of Ingushetia, Yunus-Bek Yevkurov, has suggested introducing censorship to counter nationalism and extremism.
­He believes this should apply across the board but especially to politicians who use nationalist rhetoric to gain popularity. He said young people are particularly susceptible to such opportunistic appeals.
It is necessary to "give a final definition to extremism, xenophobia and nationalism," he noted in an interview with Izvestia daily. 
Ingushetia's leader believes that Muslims living in Russia should adapt to the local environment if they leave the Caucasus for other regions, rather than impose their traditions. He singled students out as an example.

"Many students living in dormitories loudly call for a prayer early in the morning. It is wrong," Yevrukov said. 
At the same time, he urged ethnic Russians to change their attitude towards other nationalities. He pointed out that all too often, disputes between Russians and natives of the Caucasus are personal and have nothing to do with nationalism. 
As an example, he recalled the recent death of Moscow student Ivan Agafonov, killed by a single punch from martial arts champion and native of the Caucasus republic of Dagestan, Rasul Mirzaev, during an argument.
"Of course, you mustn't use martial arts techniques you've been taught," Yevrukov said . "But we mustn't blow this conflict out of proportion to a national scale." 
Nevertheless, he noted that, regretfully, such cases "make people believe that they should constantly be on the defensive."