Belarus turns border crossing into guessing game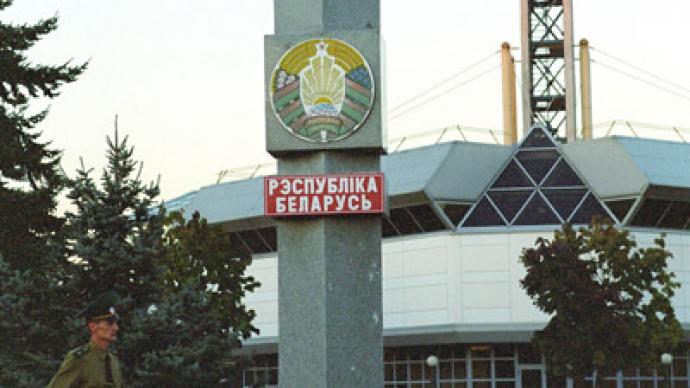 The head of the Belarus border guards has said the country's citizens can only learn whether they are allowed to leave the country only at the border while trying to do so.
The head of the Belarus border guards has said the country's citizens can only get the green light to travel abroad once they have reached the border."A citizen can only receive the information on whether they are included in the database of those whose exit from the country is temporarily limited at border control stations," the headof the border control department Ivan Bondarenko told reporters. The official said that this is done because new people can be added to the database at any time, including when they are on their way to the border. Bondarenko added that the data should not be made public as it concerns the citizens' rights and interests.Belarusian media reported earlier this year that authorities had prepared a list of about 100 persons who were banned from leaving Belarus over their opposition views. The list included politicians, activists and journalists.It is thought to be a response to a European Union move to blacklist a group of Belarus law enforcers and politicians after a crackdown on the opposition following the Belarusian presidential elections in December 2010. At least one Belarusian opposition leader – the head of the Belarus National Front Ales Mikhalevich –fled the country after he was put on trial for organizing mass riots on the day of the presidential election in December 2010.Opposition activist Anatoly Lebedko confirmed the existence of the latest measure, saying he was sent back after attempting to cross the border between Belarus and Lithuania. The border guards claimed then that their computers contained information that the politician was not allowed to leave the country, but refused to elaborate. At the time, the spokesman for the Belarusian State Border Guard Committee said that his agency possessed no information about the reasons behind the ban on Lebedko leaving the republic.
You can share this story on social media: