Russia calls for Coalition post-pullout report on Afghanistan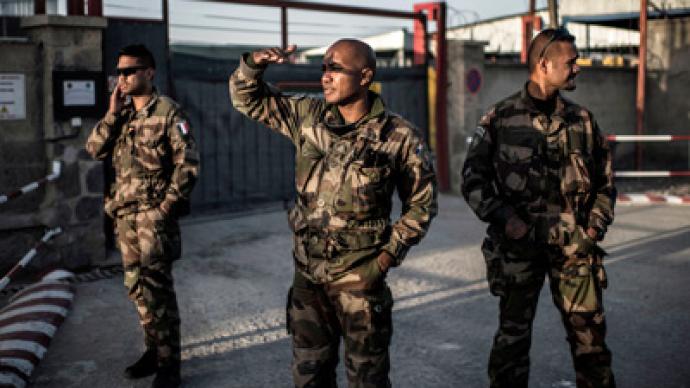 The Russian Security Council expects the International Security Assistance Force (ISAF) to inform the international community of developments in Afghanistan following its 2014 pullout from the embattled central Asian nation.
With Afghanistan still wracked with a multitude of problems, including terrorism and drug trafficking, Russia is calling for the ISAF to file a report with the United Nations.
"These threats remain and we have to discuss ways to suppress them," Security Council Secretary Nikolai Patrushev said at a session of the Collective Security Treaty Organization Parliamentary Assembly (CSTO PA) in St. Petersburg on Thursday.
Such a report would allow Russia to be "efficient" in tackling its perennial challenges in Afghanistan, he said.
"The ISAF has announced its pullout, and since the troops were deployed there with UN authorization, we think they should make a report and present their next plans to the international body," Patrushev said.
Russia still has "no information as yet regarding which forces will be pulled out, how many troops will stay and for how long, and what bases will be leftbehind," he explained.