Abramovich registered as candidate for Chukotka Duma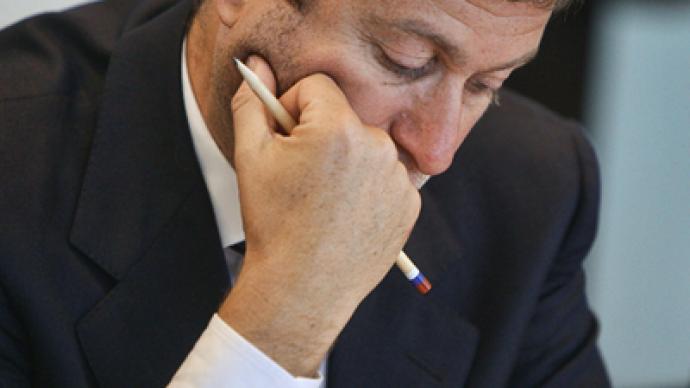 Russian billionaire and Chelsea FC owner Roman Abramovich has been registered as a candidate for the legislative body of the north-eastern region of Chukotka.
Abramovich, currently the speaker of Chukotka Autonomous District's Duma, is able to run for a new term as deputy in March 2011 elections, deputy chairman of the local elections commission Anna Seredyuk said on Tuesday.The billionaire worked as governor of the Russia's most north-easterly regional district until President Dmitry Medvedev approved his voluntary resignation in July 2008. In October that year, he was elected a deputy the local legislative assembly and headed it. In December last year, Abramovich personally submitted documents for the registration as a candidate for Duma in the town of Pevek, RIA Novosti quoted Seredyuk as saying. He has also gathered 134 signatures of local voters, an essential condition of registration.First deputy speaker of the local Duma Andrey Gorodilov and head doctor of the district's hospital Aleksandr Maslov have been registered together with Abramovich in the same second western three-seat constituency.Another deputy speaker, Aramais Dallakyan, and four more candidates from United Russia and the Communist Party, have been registered in the other, eastern, three-seat constituency.Six deputies of Chukotka's Duma will be elected in these constituencies, each having approximately 17,000 voters. Six more deputies are to be elected by proportional system based on the parties' lists.
You can share this story on social media: