Charity group honoring legacy of Russian royals celebrates anniversary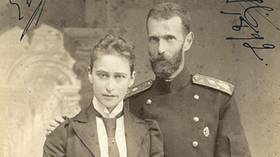 The Elisabeth-Sergius Educational Society (ESPO), a charity group that honors the legacy of Russia's Grand Duke Sergey Alexandrovich and his wife, Grand Duchess Elizabeth Feodorovna, marks its 10th anniversary on Tuesday.
The group, which organizes historical conferences and exhibitions, will host a reception in Moscow.
ESPO was created in 2011 to preserve and popularize the history and charitable work of the Russian royal family. The group helps restore monuments, including those in the Kremlin.
An exhibition dedicated to Russia's Synodal Choir, co-organized by ESPO, will be open between November 18 and January 23 in the Museum of Contemporary History of Russia in Moscow. The church choir was founded in 1721 and was attached to the Moscow Synodal School. Sergey Alexandrovich and Elizabeth Feodorovna were patrons of the choir and the school.
The uncle of Russia's last reigning monarch Nicholas II and a well-known philanthropist, Sergey Alexandrovich was a patron of around 90 charity organizations and supported numerous cultural venues. He was assassinated in the Kremlin in 1905, when a revolutionary terrorist bombed his carriage.
In 1884, Sergey Alexandrovich married Elizabeth, a German princess and granddaughter of Britain's Queen Victoria. After her husband's death, Elizabeth sold all of her family jewels and used the money to establish the Marfo-Mariinsky Convent in Moscow, a female convent which had its own hospital, an orphanage, a soup kitchen, and a Sunday school.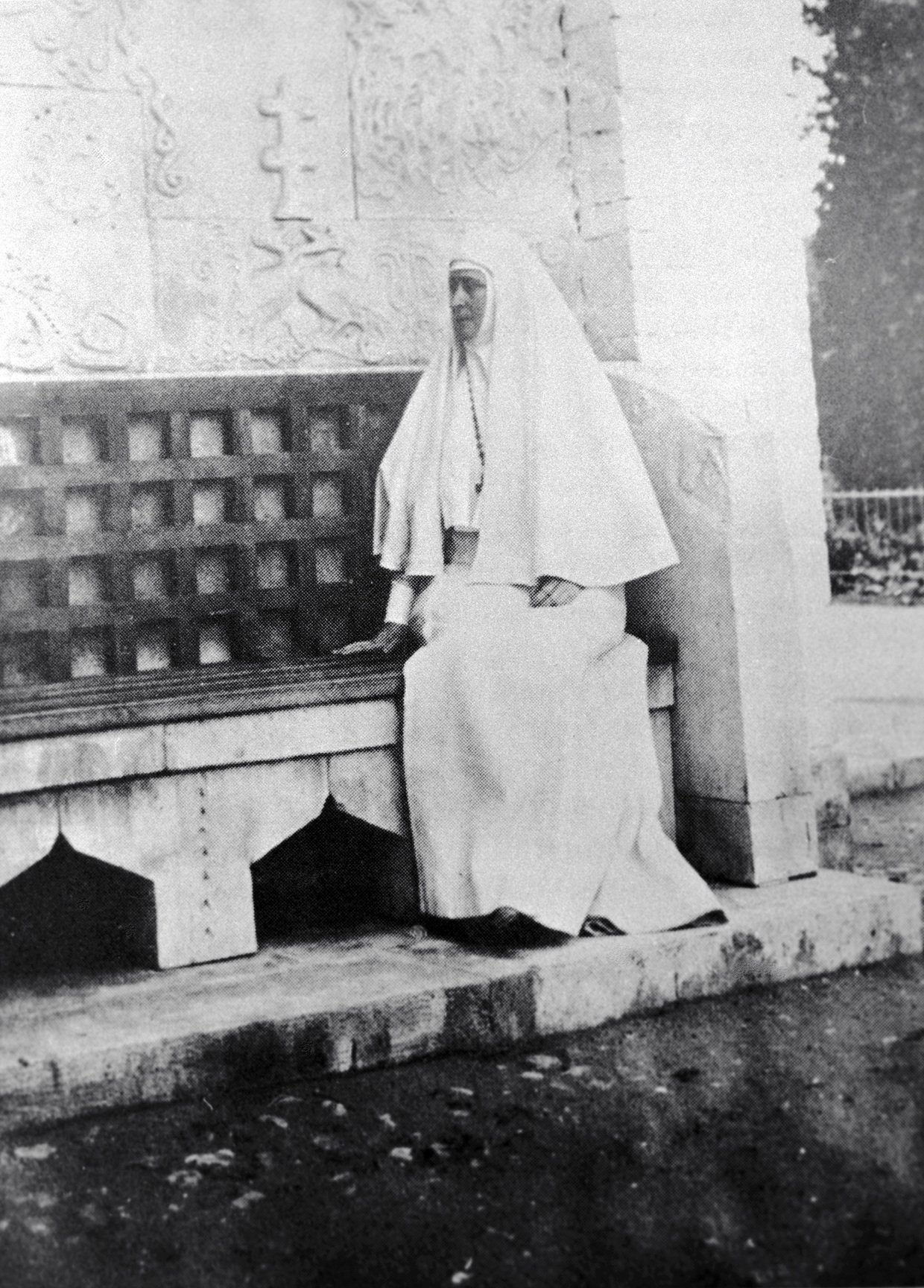 During World War I, Elizabeth raised money to help the families of conscripted soldiers. Her ultimate fate was as tragic as her husband's. Along with several other members of the royal family, the grand duchess was killed by the Bolsheviks in 1918. She was canonized as a martyr by the Russia Orthodox Church in 1992.
Since 1998, a statue of Elizabeth has stood above the entrance to Westminster Abbey in London.
Think your friends would be interested? Share this story!
You can share this story on social media: