Russian theater & film director Serebrennikov released from house arrest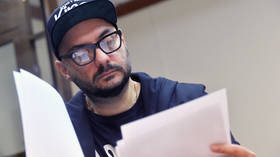 Renowned Russian director Kirill Serebrennikov has been released from house arrest and placed under travel restrictions. He is charged with embezzlement of state funds, allocated for theater projects.
The Moscow City Court ruled in favor of the defendant on Monday, after his legal team launched an appeal, arguing that his good conduct during the trial should allow him to be released from house arrest. Two of his co-defendants received the same ruling.
The renowned director can now travel around Moscow, work on stage performances and oversee rehearsals. However, the trial is still ongoing. "I must reiterate: nothing has been settled so far," Serebrennikov said following the ruling. "We must continue [to do] everything in court, and prove our complete innocence."
Along with several co-workers, he is charged with embezzling 133 million rubles (US$2 million) of state funds, allocated for various stage projects, which were organized through the Gogol Center, a theater he founded and worked at. The prosecution alleges that the defendants took the money for plays they never intended to stage and split it amongst themselves instead. Gogol Center's chief accountant pleaded guilty, but Serebrennikov and the others deny all allegations.
Also on rt.com
Revered Russian director detained, charged in $1.15mn embezzlement case
Serebrennikov was detained back in 2017 while working on a film about a famous Soviet rock musician. The project titled 'Leto' ('Summer') was eventually completed while he was living under house arrest and won prizes at film festivals in Cannes and Moscow. His ballet 'Nureyev', which also premiered during the director's arrest, was named 'Ballet of the Year' at an award show at the Bolshoi Theatre.
The director, meanwhile, spent time studying more than 250 volumes of court documents filed against him by the prosecution. The large amount of material played its part in stalling the lengthy trial.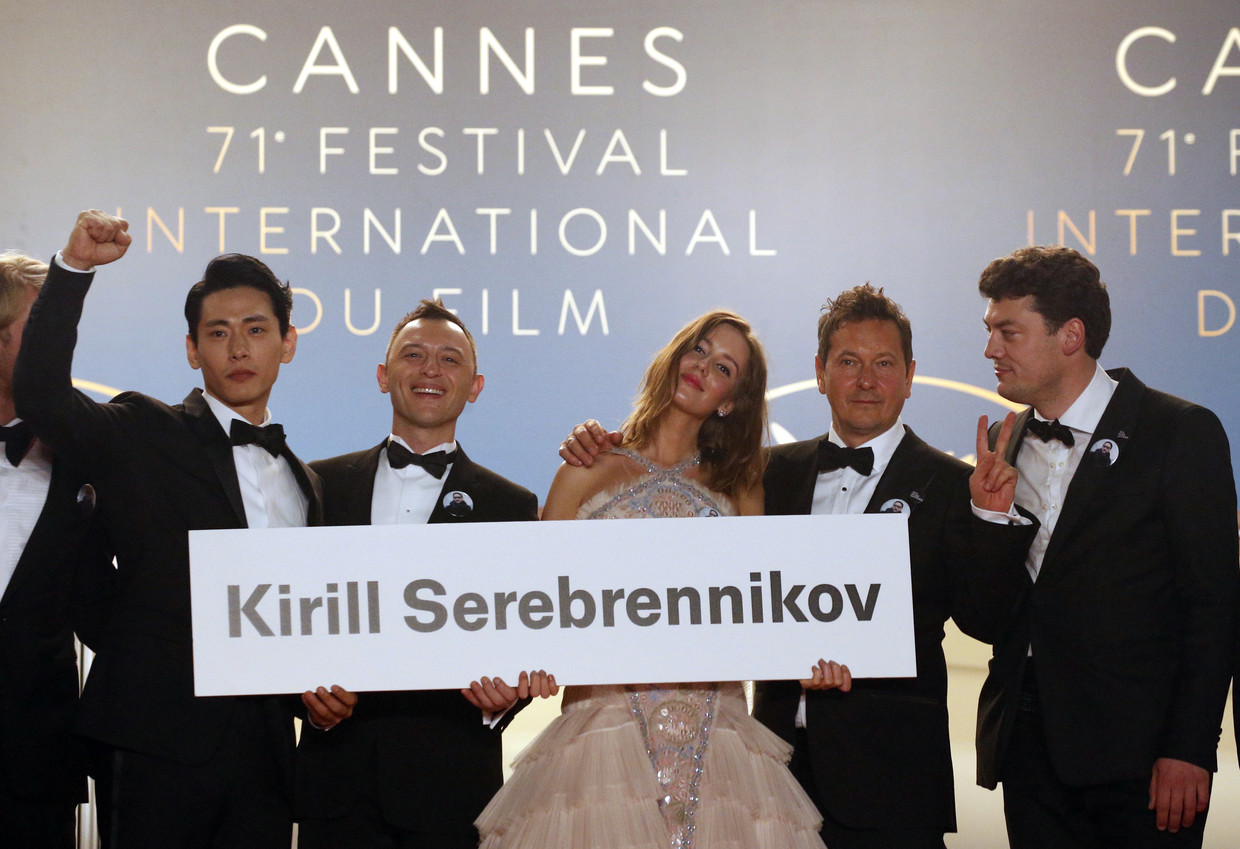 The case itself highlighted one of the pressing issues in Russia – whether existing criminal law is appropriate for economic crimes committed. This tone was echoed by the head of the Presidential Council for Civil Society and Human Rights, Mikhail Fedotov, who said that "harsh measures" such as house arrest should not have been applied to Serebrennikov in the first place.
Over the years, businessmen and human right campaigners argued that the prescribed punishment for economic crimes is too severe, while the regulations are often times complicated to follow.
In 2016, lawmakers allowed some first-time offenders to avoid punishment if they agreed to compensate for the damage they caused. In November, President Vladimir Putin proposed to expand this approach to include more types of economic offenses.The proposal, which was hailed by Russia's business ombudsman, Boris Titov, as a "big step forward," is projected to affect 8,000 people a year. However, some experts argue that such measures are not enough and the government needs to create a "systemic" approach in making the laws more "humane."
Think your friends would be interested? Share this story!