'Learn some history, boy!' Young Communist MP under fire for calling Gulag a 'good thing'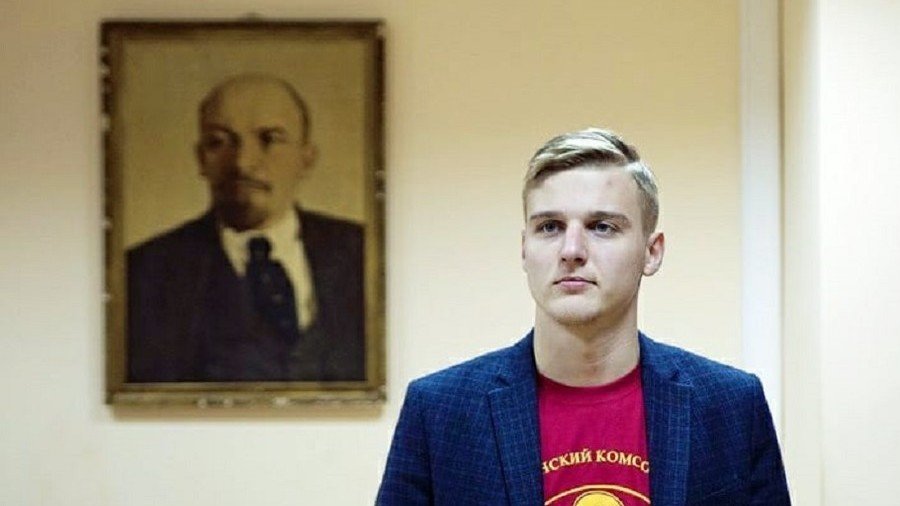 The Gulag forced-labor camps in the USSR were "a good thing" as prisoners worked there to the benefit of the state, a 23-year-old local MP in Yekaterinburg said, and was slammed online as a "monster" in need of a history lesson.
"Gulag is, actually, a good thing. Previously, the people were sent to work under supervision – at least, there was some benefit from them. But now, the inmates – rapists and murderers – just drink builder's tea and do nothing, while we waste our money on them," Andrey Pirozhkov, a recently-elected Communist Party MP in the Yekaterinburg's local parliament, told The Village.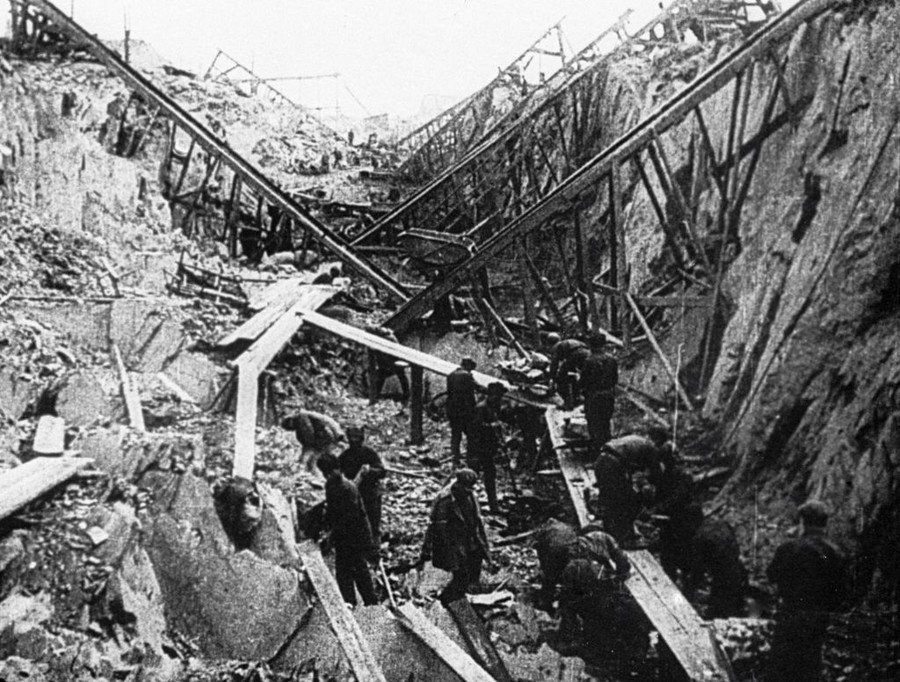 Gulag was a network of forced-labor camps, which existed in the Soviet Union from 1930s to 1950s. 18 million people, including numerous political prisoners during Stalin's Purge, went through the brutal system over the years. According to various estimations, between 1.5 and 1.7 million people were executed or died due to unbearable working conditions at the Gulag camps.
Pirozhkov's controversial statement went viral and caused a vast public outcry, forcing the young politician to look for excuses.
READ MORE: Almost half of younger Russians never heard of Stalinist purges, poll shows
The assumption that "I don't feel for the people, who were wrongly accused and sent to labor camps" was wrong, the young Communist wrote on his Facebook page.
Gulag is "a system that should never be recreated in Russia or any other country," he said, but added that "the concept itself has the right to exist."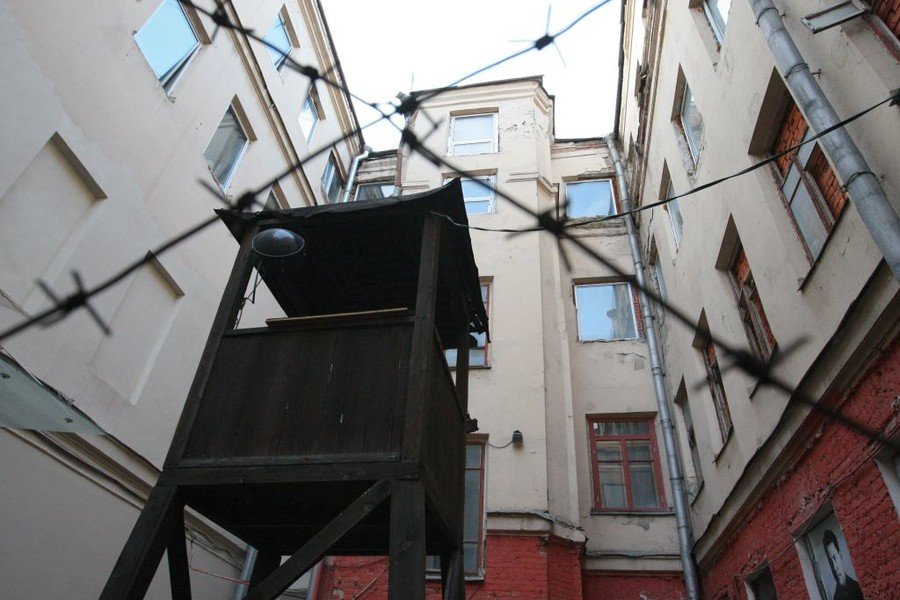 "I support adopting the idea of labor camps, but without the cruelty, lawlessness and abuse of power that existed in Soviet years. In modern Russia, labor camps should become an absolutely legal, fair and humane punishment," Pirozhkov wrote.
However, his Facebook followers were quick to point out to the MP that his explanation turned out even worse than the "awful" original statement.
READ MORE: Putin says nothing can justify political persecution as Russia commemorates Stalin victims
"You became a deputy too early, young man. It would've been better if you've just stayed silent instead of apologizing like that," one of the commentators said.
The MP was branded a "monster" and an "animal," who "disgraced the Urals." Yekaterinburg is the largest city in the Urals, a vast mountainous region of Russia on the edge of Europe and Asia.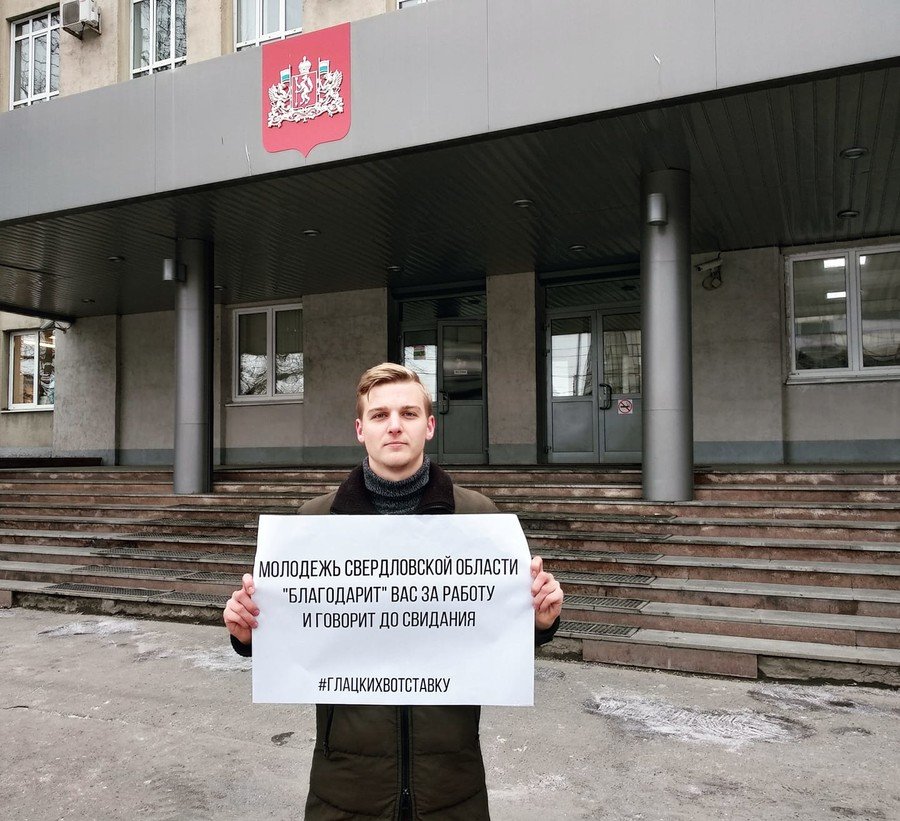 Some suggested that Pirozhkov and his Communist comrades should be the first to try out the new Gulag for themselves.
"Learn some history, boy," one of the users urged, while another pointed out that the young politician lacked knowledge on the state of the modern Russian prison system as well. "All inmates in the colonies work nowadays. The only exception is those serving a life sentence," he said.
READ MORE: Russia says Gulag records are 'kept forever' amid reports of secretly evaporating archives
"There are words, which should be used very carefully. That's it. No matter if the Stalin's labor camp system was good or bad – you should be careful. It's sensitive subject," one of the comments read.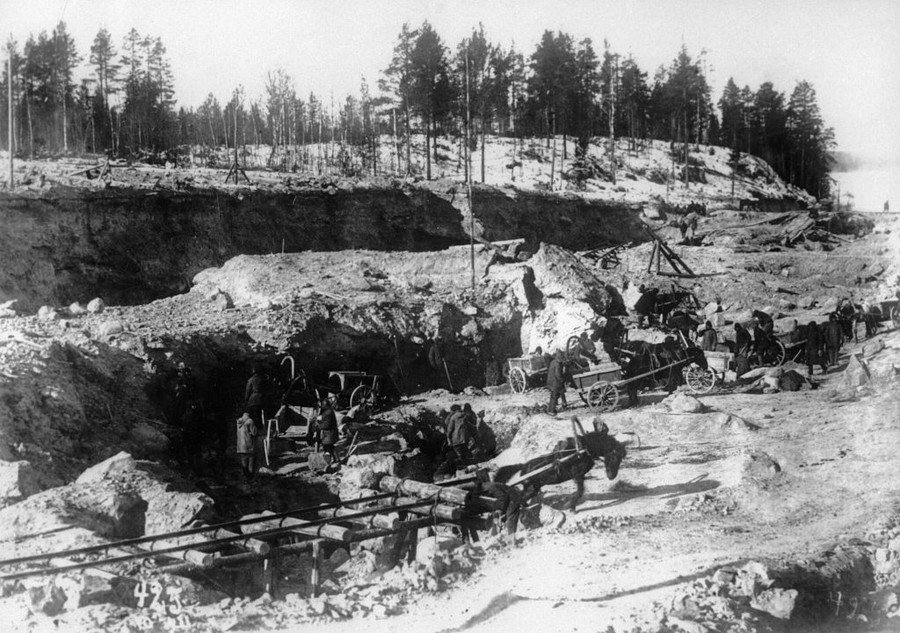 Like this story? Share it with a friend!
You can share this story on social media: