Almost half of younger Russians never heard of Stalinist purges, poll shows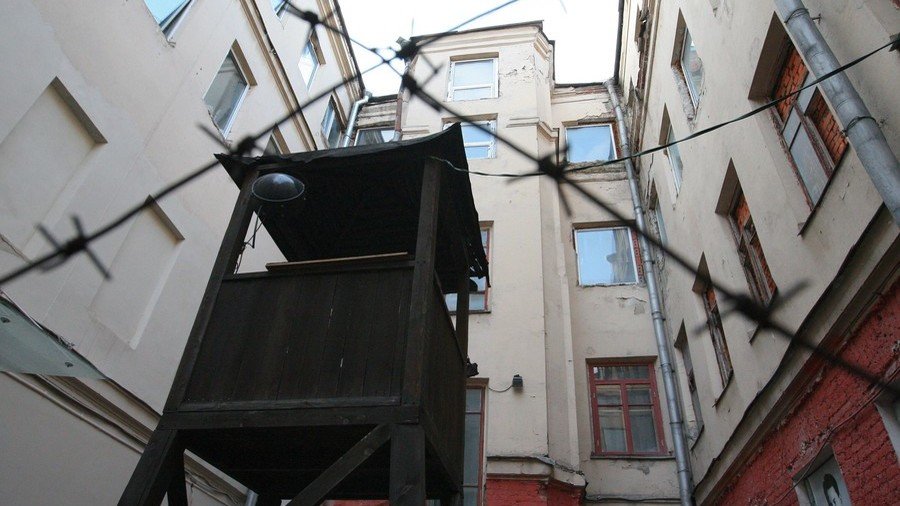 A recent poll in Russia has revealed a very surprising fact – despite the ongoing campaign to immortalize the memory of the victims, almost half of young Russians claim that they have never heard of the Stalinist repressions.
The poll was conducted jointly by the government-run public opinion research center VTSIOM and the Gulag museum that has been operating in Russia since 2001. The research showed that while Russians in general were well informed about the horrible repressions that took place in the country in the first half of the 20th century, the picture was strikingly different for younger people.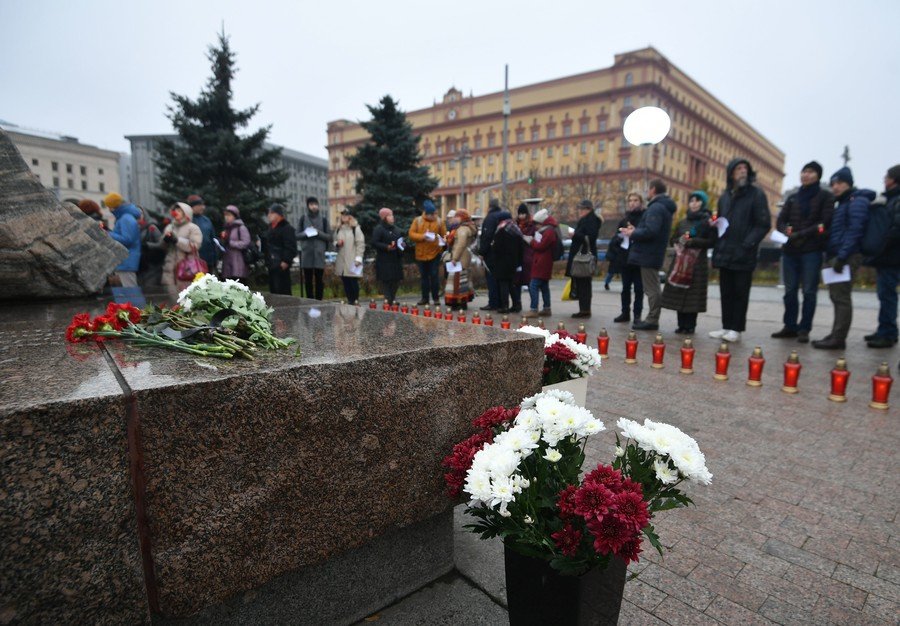 When researchers asked all Russian citizens if they were aware of the Stalinist purges 80 percent gave a positive answer. But when the same question was addressed to people between 18 and 24 years of age, 47 percent of respondents answered that they had only learned about repressions from the poll itself.
The director of the Gulag Museum, Roman Romanov, suggested that the shockingly high share of young Russians who confessed their ignorance on the issue of Stalinist repressions could be explained by the fact that ordinary people did not know where and how to get this information.
The poll also showed that almost all Russians (93 percent) have a keen interest in their families' history and half of them actually take steps to get information about ancestors. Age groups between 25 and 44 show an even higher interest in this subject.
35 percent of respondents told researchers that some of their family members had suffered from political repressions in the past, but only 14 percent said that they knew these sad stories in detail. When researchers asked these people about the sources of their knowledge, 91 percent named the stories passed in families.
Of those who said they knew little about the lives of their unjustly persecuted ancestors, 58 percent expressed the desire to learn more on the subject.
Interestingly, despite the fact that the broad Russian public is informed about the grizzly side of Joseph Stalin's rule, the Soviet dictator remains very popular. A poll conducted by VTSIOM in June this year put Stalin on a par with the head of the Russian revolution Vladimir Lenin and the last Russian Emperor Nicholas II. In this research, 54 percent of respondents said that they sympathized with the last Russian Tsar, 51 percent said that Stalin's figure appealed to them and 49 percent said they had warm feelings towards Lenin.
According to the latest researches conducted by the Russian Academy of Sciences, almost 800,000 people were sentenced to death in the Soviet Union between 1921 and 1953 for so called counter-revolutionary activities and other crimes against the Soviet state.
Think your friends would be interested? Share this story!
You can share this story on social media: