Absolutely haram: Russian firm suspended from Halal Council over swine-contaminated food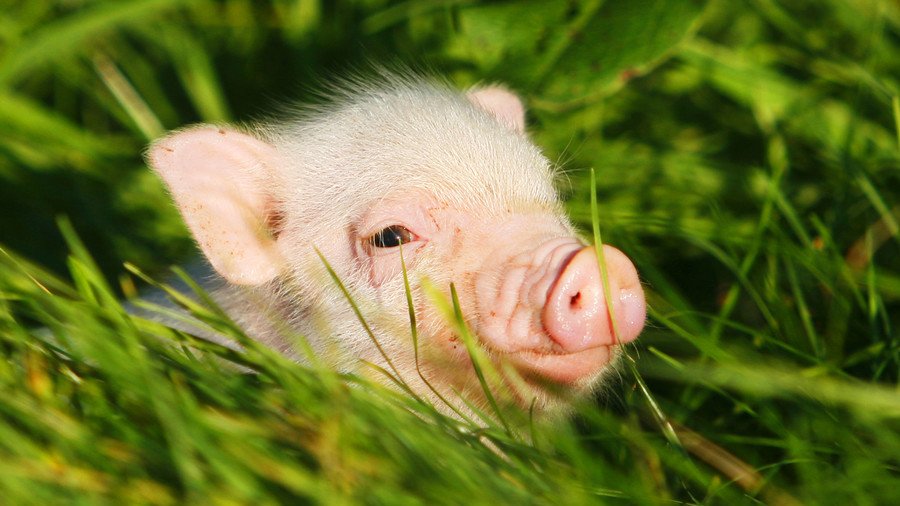 A private Russian company that certifies foods for Muslims has been suspended by the World Halal Council (WHC) for allegedly greenlighting pork-tainted products, claiming that a little bit of swine DNA was no big deal.
A general assembly meeting of the WHC last week was marred by scandal, as a Russian company, the Halal Certification Center (HCC), was suspended by the organization for three years. The HCC is the first member to get kicked out by the council, which was founded back in 1999.
The concept of halal and haram is very important for Muslims, as they describe respectively allowed and forbidden products and practices. Consuming pork is explicitly banned in the Koran.
Moreover, halal products actually cannot be produced in the same building where any bacon is being cooked.
This apparently did not stop the HCC, which has certified beef products as halal, despite these repeatedly testing positive for the presence of pig DNA.
In September, one of the suppliers that were approved by the HCC, the Tsaritsyno meat concern, was fined 100,000 rubles ($1,500) for deceiving customers after pork was found in halal-labeled sausages.
However, the owner of the HCC, Russian businessman Dinar Sadykov, has dismissed the findings as an attempt at "slander" by unfair competitors. He also shared quite surprising insights on the Koran, claiming that since there's no fatwa – a decision of well-respected Muslim scholars – regarding the discovery of the swine DNA, it does not actually make a product haram.
Sadykov has also lost his post with the WHC.
Like this story? Share it with a friend!
You can share this story on social media: