Telegram not ready to assist Russian security services in tackling terrorist threat – FSB head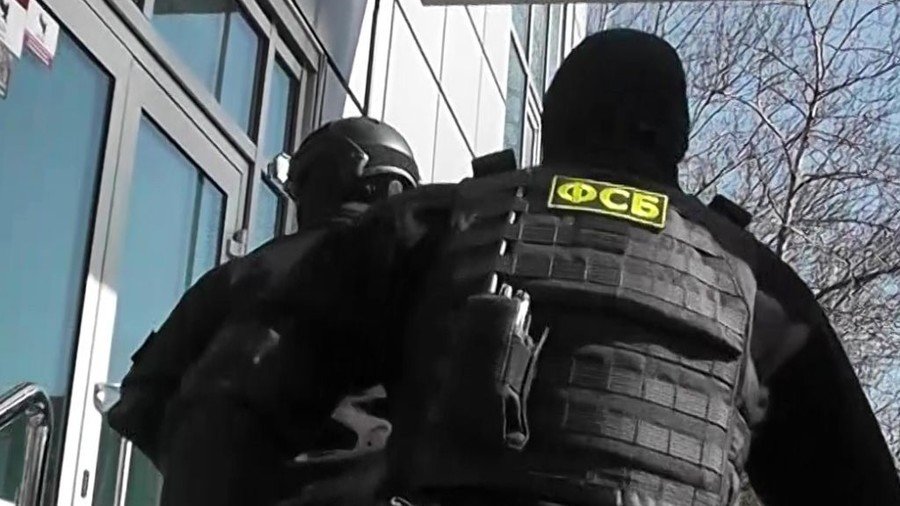 The Telegram messaging app acknowledges that thousands of its users are involved in terrorist activities, but still refuses to assist security services, Aleksandr Bortnikov, FSB head, said, calling the situation "paradoxical."
The owners of Telegram have "difficulties" understanding the need to facilitate the work of Russian government agencies, fighting against terrorism, Bortnikov said.
He reminded that the company refused to provide the Federal Security Service (FSB) with access to its encryption keys, saying that it would violate the rights of its clients and promising to delete illegal communications itself.
Telegram acknowledges that around 5,000 of its Russian users have acted in a way that revealed their affiliation to terrorist groups, Bortnikov said.
In view of this fact, we asked the messaging service's administration to "please, give us this information so that we can take it into account.' But they don't give it to us all the same, paradoxically," he said.
However, the FSB head pointed out that the work to "find consensus and understanding" with Telegram on the issue must continue.
Bortnikov said that the use of encrypted messaging apps, like Telegram, by terrorists is a pressing issue, which has been among those discussed at the meeting of Russian security chiefs in Moscow.
Russia's consumer rights watchdog Rospotrebnadzor, has been blocking Telegram in the country since April in accordance with a court order, which followed the messenger's refusal to cooperate with the FSB.
READ MORE: Watchdog to consider de-blocking Telegram in Russia if service provides encryption keys to FSB
The watchdog's head, Aleksandr Zharov, had dismissed the company's claims that passing encryption keys to the law enforcers was technically impossible as "slyness."
Think your friends would be interested? Share this story!
You can share this story on social media: