Brave 15yo boy sacrifices himself while saving little cousin from bear in Russia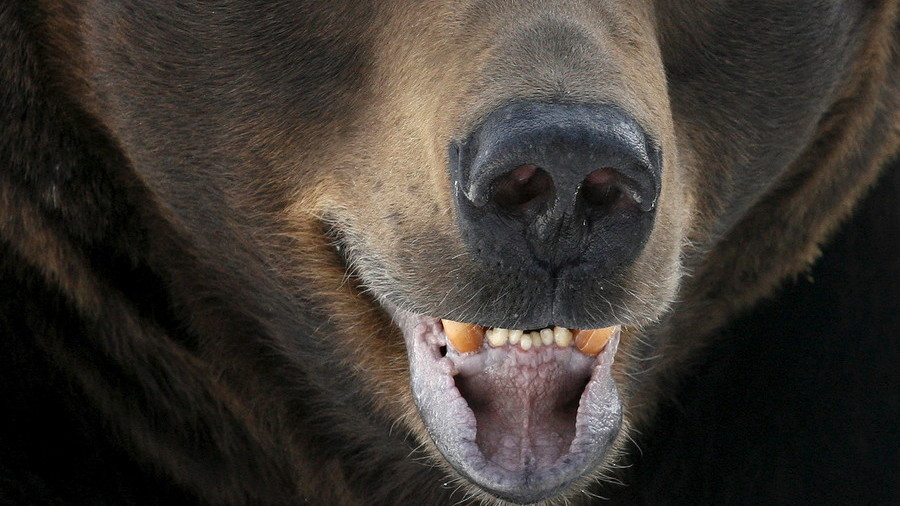 A courageous 15-year-old boy was practically ripped apart by a ferocious bear but still managed to rescue his little cousin as the two faced the animal alone in the middle of a forest in Russia's eastern Kamchatka Region.
Rodion, 15, and his cousin Boris, who is two years younger, lived in the tiny remote village of Lazo. On Monday, they went to take a steam bath, located at the weather station where the father of one of the boys worked.
The journey itself was long and challenging – the teenagers had to cross 14km of wilderness. Kamchatka is known for its large brown bear population. Since the area has yet to see any snow or freezing temperatures this year, animals that normally would be hibernating are out roaming around instead.
READ MORE: Bears tear up wolf in front of horrified Dutch zoo visitors (DISTURBING VIDEO)
Locals say that in this state, bears become extremely dangerous. Sometimes they even approach towns and villages in search of food. They can attack humans, too. Just last August, bears killed a 23-year-old man who worked at the local nature reserve. An encounter with the fierce beast often means certain death for anyone, let alone a couple of unarmed teenagers.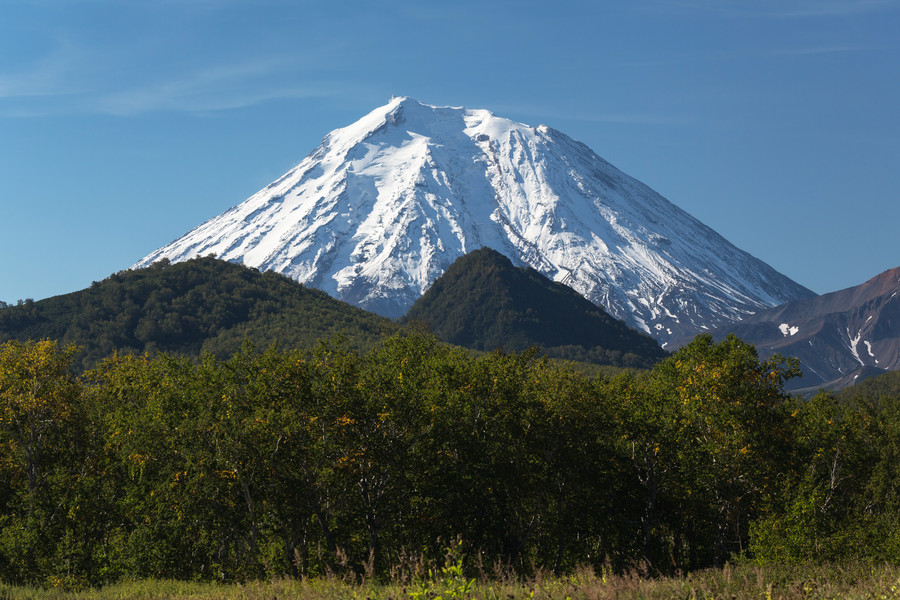 The boys made it to the station safely, but on their way back, they weren't so lucky. They ended up facing a bear in the middle of nowhere. They were completely alone, and there was no one to help them. They could have attempted to make a run for it, but the village was still about 5km away.
The bear savagely attacked little Boris, but his older cousin didn't hesitate to jump to the rescue and defend him. The move distracted the bear, and Boris seized the opportunity to flee.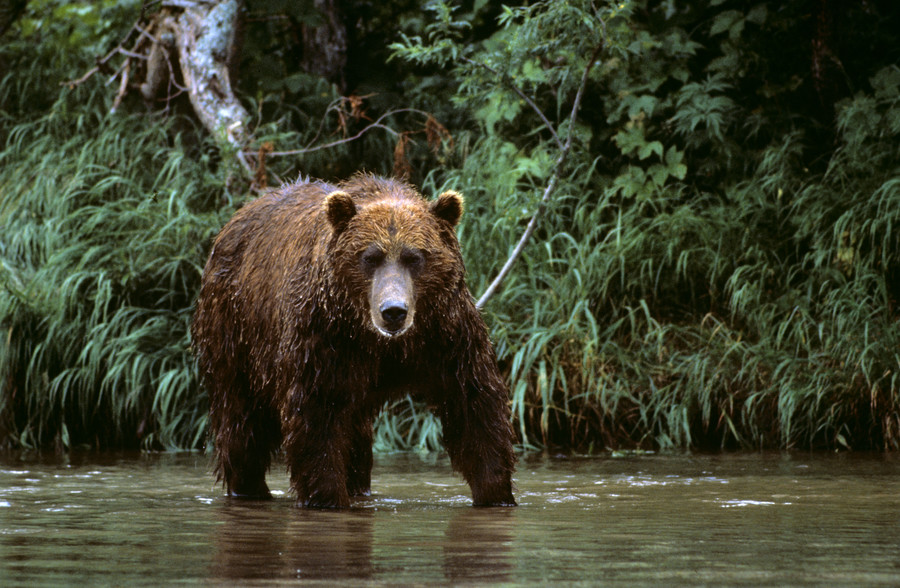 Wounded on his hand and head, the bloodied boy ran as fast as he could until he reached the fire station in his village. Locals commented on how deeply distressed and shaken he was. "The kid was practically silent, he was in shock," chief local official Vladimir Voytsekhovsky told the media.
The boy did, however, tell them what happened. Hunters were immediately dispatched to track down the bear and find Rodion. The animal was found at the same spot and was put down as it was burying the dead teenager's body.
Officials say that Rodion didn't stand a chance. The bear tore off the boy's limbs and fractured his skull.
Boris, meanwhile, was successfully stitched up in the hospital, and is expected to recover.
"I lived and worked here for 35 years. I don't remember any instances of a bear mauling a child. This wild case is a first one," Voytsekhovsky noted.
Think your friends would be interested? Share this story!