Civilian 'cyber-militias' may soon help police to tackle illegal data online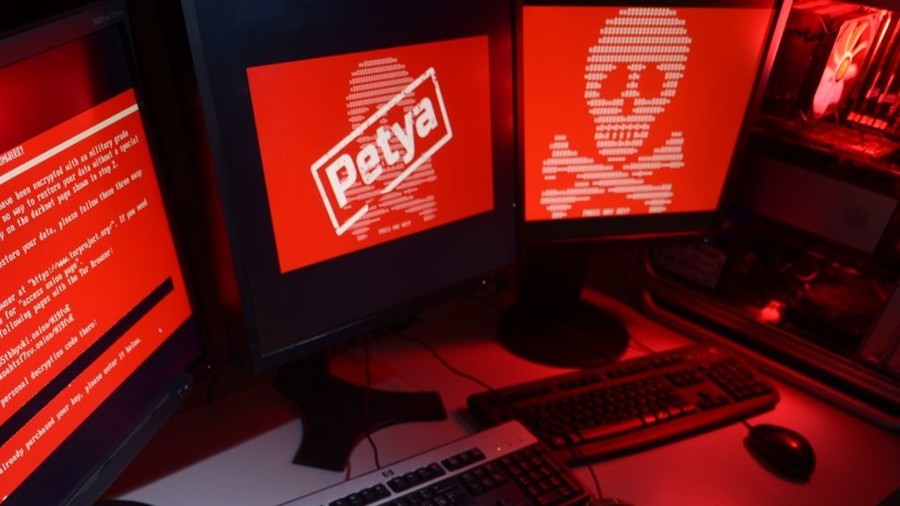 'Cyber-militias' could unite concerned citizens to assist law enforcers in tracking down illegal and extremist information online, MPs from the ruling United Russia party have said.
The parliamentarians who came up with the draft law believe cyber-militias should be created by citizens themselves in the form of public organizations. All people over the age of 18 will be eligible to join the voluntary units, they said.
They'll work to eradicate banned material in Russian parts of the worldwide web, including war propaganda, material that may incite national, racial or religious hatred, as well as other illegal information.
The draft law also obliges the Prosecutor's Office, the police, state and local government bodies to cooperate with cyber-militias.
The sponsoring MPs said that the introduction of such groups was in no way aimed at limiting freedom of speech on the internet.
READ MORE: More than half of Russians believe their private data on social media isn't safe – poll
"It's about regulating the legal status and procedure of dealing with illegal information; about boosting civil activity," they said, adding that "the cyber militiamen… will now be legally connected with the law enforcers," who are involved in tracking down banned data "professionally."
Think your friends would be interested? Share this story!