More than half of Russians believe their private data on social media isn't safe – poll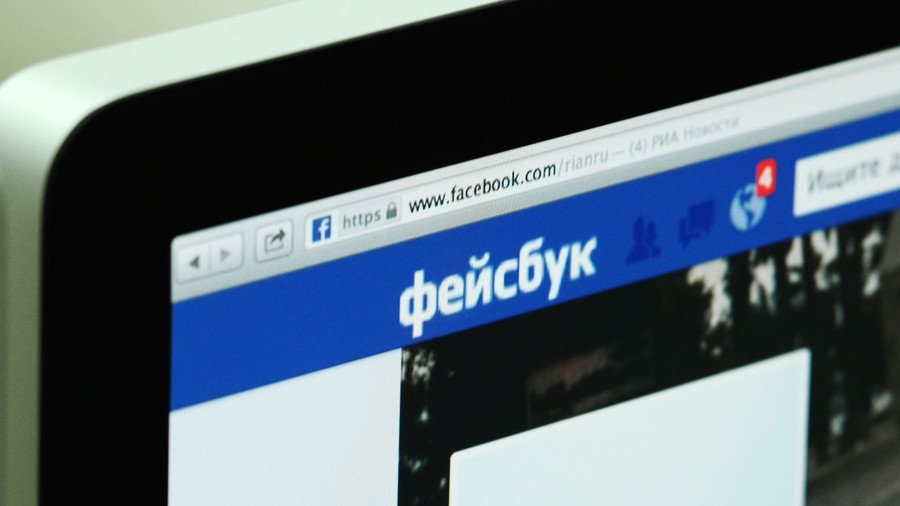 The opinion that private data isn't safe on social media "dominates" Russian society as it's shared by more than a half of the country's population, a new survey reveals.
Fifty-five percent of those polled said they were certain that user data on social media is accessed by third parties. Some level of confidence that their information is safe was expressed by only 34 percent, with 14 percent saying that their data is "certainly" not misused.
However, people are split on how to react to this state of affairs – 55 percent expressed a "negative attitude" over the lack of information security, while 52 percent said "the use of personal data by third parties possesses no threat," a poll by the All-Russian Public Opinion Research Center (VTSIOM) shows.
They also have little confidence in the ability to block or allow access to personal data granted by social media websites to users – 77 percent said it's simply "a formal measure, which is unable to fully guarantee the security of information."
VTSIOM said that 62 percent of Russians are hooked up to social media, with 41 percent using the Russian VKontakte and Odnoklassniki websites or international platforms like Twitter, Facebook, and Instagram on a daily basis.
Earlier this week, an opposition activist filed a lawsuit against VKontakte, claiming the site passed her private data on to law enforcement.
Lilya Chanysheva, who is in charge of anti-corruption blogger Aleksey Navalny's headquarters in the city of Ufa, addressed a court in St. Petersburg, demanding the actions of the website be deemed illegal and herself to be compensated with 100,000 rubles (around US$1,500).
Facebook was slapped with much a larger fine in October, when the UK Information Commissioner's Office (ICO) ordered the IT giant to pay £500,000 (US$645,155) for its role in the Cambridge Analytica scandal. Earlier this year, it was revealed that Facebook users weren't protected by the company's terms and conditions, which allowed the data analytics firm to harvest data from millions of profiles to target them with political ads.
READ MORE: Russian feminist faces criminal probe over online jokes about men
In September, Facebook was also hacked, with the perpetrators gaining access to the private information of 29 million of its users.
Think your friends would be interested? Share this story!
You can share this story on social media: