Russians don't hold Kremlin responsible for Skripal poisoning, say British did it themselves – poll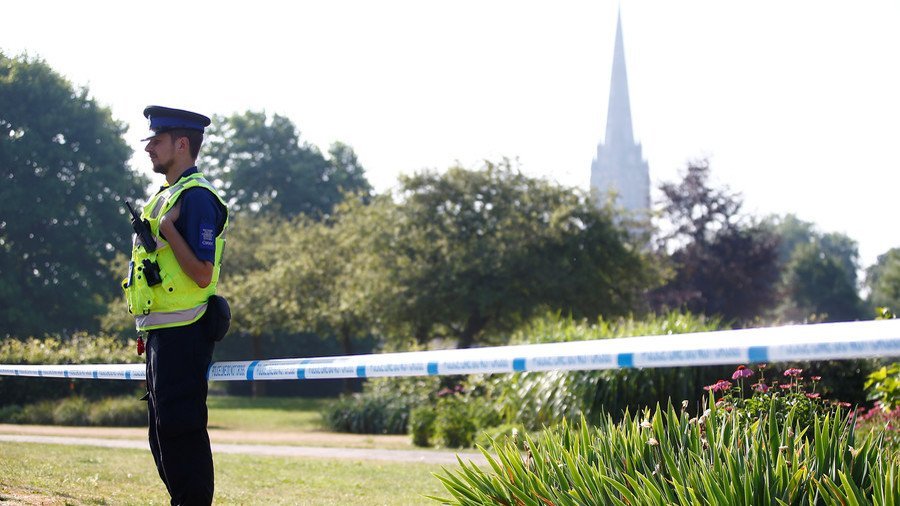 Only a half of surveyed Russians follow the Skripal poisoning saga and just 3 percent of those, who do, believe the UK's claims that Russian secret services were behind the Salisbury attack, a fresh poll revealed.
43 percent of the Russians have "heard a lot" about the poisoning of former double agent Sergei Skripal and his daughter, with 8 percent being really interested in the issue. But the other half of the respondents aren't sure what the fuss is all about, or just heard the Skripal surname for the first time, Levada-Center pollster said.
According to the research, only 3 percent of those who are aware of the poisoning, share London's stance that the Russian secret services were behind the atrocious act. But a whole 28 percent of the respondents are, on the contrary, sure that the attack was carried out by the British themselves.
The most common answer chosen, by those surveyed, was that the Skripals "could've been poisoned by anybody."
A total of 1,600 people from 52 towns and villages across Russia took part in the poll.
Sergei Skripal and his daughter Yulia were discovered unconscious on a bench in the British town of Salisbury on March 4. The UK said that they were poisoned by a military-grade neve agent of Soviet design (A-234, also known as 'Novichok') and that it was "highly likely" that Russia was behind the attack.
The accusations were followed by sanctions against Moscow and the expulsion of Russian diplomats from the UK and other countries, which backed Britain's stance, including the US, Germany, France, and Poland.
Moscow repeatedly said the claims were "absurd" and expressed readiness to cooperate with London in really solving the case, but the offer was turned down.
READ MORE: UK gearing up for cyber-war against Russia? Moscow asks London to clarify media report
More than half a year after the incident, Britain still hasn't provided any convincing proof to its accusations. The two Russian men the UK authorities said were spies, sent by the Kremlin to carry out the poisoning, say they were simply tourists and told RT that their lives were ruined by the slander.
Think your friends would be interested? Share this story!
You can share this story on social media: