Moscow to take 'military-technical' measures if US goes on breaking treaties – Russian deputy FM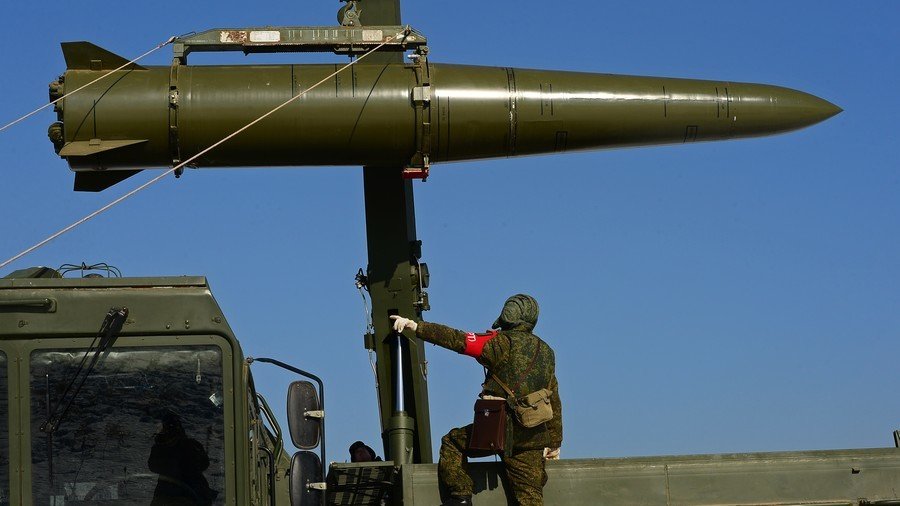 The US policy of breaking treaties is "crude and blunt," Russian Deputy Foreign Minister Sergey Ryabkov said, adding that if it continues, Moscow will have to take retaliatory steps, including "military-technical" measures.
"The сrude and blunt US policy causes more and more rejection in many countries," Ryabkrov told RIA Novosti, commenting on US President Donald Trump's decision to withdraw from the Intermediate-Range Nuclear Forces Treaty (INF). "Washington should not underestimate the ongoing shift in sentiments."
If the US continues to unilaterally abandon major international agreements, as it has already done with the Iran nuclear deal, Moscow will be forced to take retaliatory measures, the official warned. These could include "military-technical" measures, Ryabkov added, without providing any details.
Top Russian officials have warned that Washington's move to abandon the INF might lead to "chaos" and complete disintegration of the non-proliferation system. One of the "fathers" of the treaty, former Soviet President Mikhail Gorbachev, called the decision a "mistake" which could "undermine all the efforts made by the leaders of the USSR and the US itself to reach nuclear disarmament."
Berlin has also voiced concerns over dismantling the INF. German Foreign Minister Heiko Maas called the agreement an "important pillar of our European security architecture" and urged the US "to consider the possible consequences" before making a rash decision.
If you like this story, share it with a friend!
You can share this story on social media: